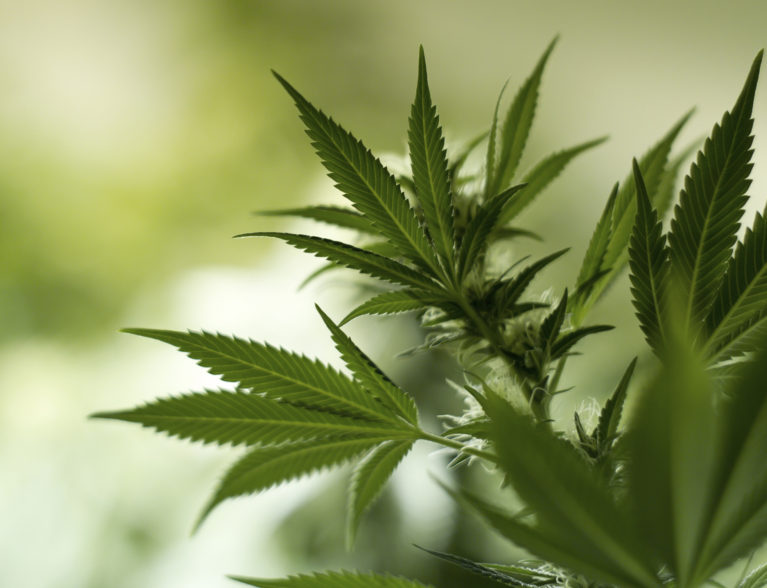 INDIAN RIVER COUNTY — A 54-year-old man suspected of growing more than four dozen marijuana plants at his home told deputies that he didn't sell any of the cannabis and used it to treat his anxiety, authorities said.
Gerald Joseph Attanasio, of the 400 block of 23rd Street Southeast, was charged with cultivation of marijuana, possession of drug paraphernalia and possession of marijuana more than 20 grams. He was released Wednesday from the Indian River County Jail on $11,000 bond.
Deputies conducted a warrant for a drug search about 10 a.m. Tuesday at Attanasio's home. Deputies spoke with Attanasio, who was with his 14-year-old daughter at the residence.
Attanasio was extremely rude and disruptive to deputies, authorities said.
Deputies searched the home and found 19 mature marijuana plants inside of the garage along with two marijuana plants that were drying upside down. Deputies also found 32 marijuana plants of various sizes in a utility room attached to the outside of the home and one marijuana plant in the backyard, an arrest report states.
In the home, garage and utility room, deputies found marijuana seeds and starters, two glass smoking pipes, a composition book with grower's notes, grow light fixtures and "nug smashers." A nug smasher presses out cannabis oil, the report states.
Deputies determined the garage and utility room were being used as an indoor cultivation area. The plants in the garage had their own air conditioning unit, fans, grow lights, power inverter and Styrofoam insulation around them, deputies said.
The plants in the utility room had grow lights and an air blower with a vent tube. Attanasio admitted to deputies he planned the grow operation and has been "growing and smoking marijuana for years."
Attanasio was arrested. He has an arraignment at 8:30 a.m. April 4 in court, court records show.