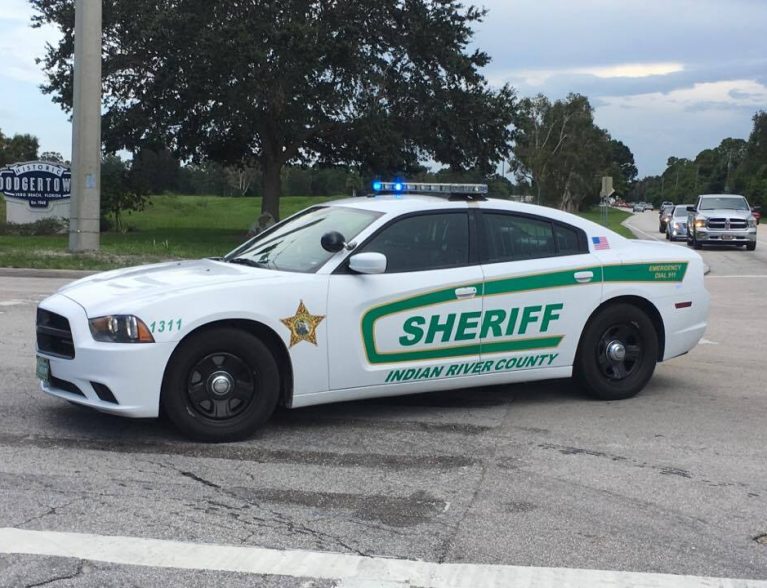 INDIAN RIVER COUNTY — Authorities are investigating an incident where a suspicious letter was sent to the School District office, deputies said.
Initial reports show that an employee felt sick after opening the letter about 5 p.m. Tuesday at the School District of Indian River County office, said sheriff's spokesman Maj. Eric Flowers. The district office is located at 6500 57th Street, west of U.S. 1 and Kings Highway.
Fire crews conducted preliminary tests and indicated no chemicals were found.
Detectives will continue to investigate the incident throughout the night. No further details were immediately available.
More information is expected to be released tomorrow.
@IRCSheriff 's Detectives are currently investigating a suspicious letter received @IRCSchools district office. Initial reports were that an employee felt ill after opening the letter. @indianriverfire indicates no chemicals found in preliminary tests. 1/2

— IRCSheriff (@IRCSheriff) February 27, 2018
Full press release with latest information will be sent tomorrow. Detectives continue to follow up on this throughout the evening. 2/2

— IRCSheriff (@IRCSheriff) February 27, 2018