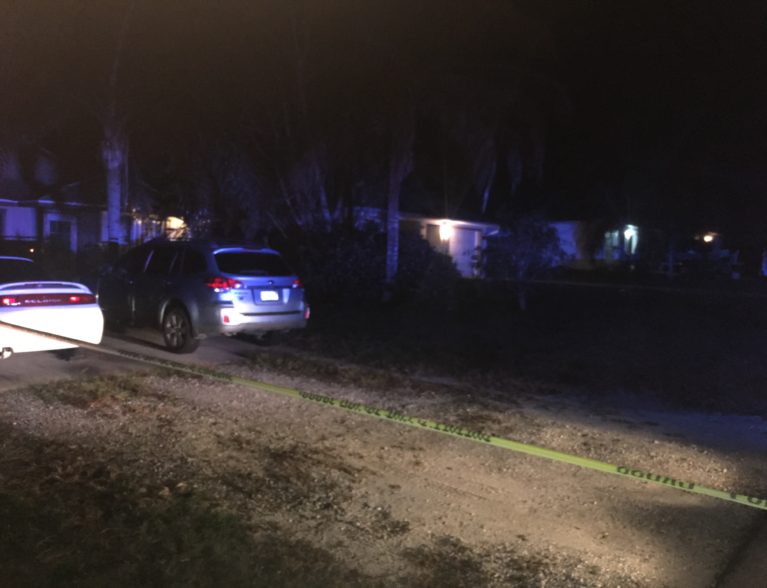 INDIAN RIVER COUNTY — A 19-year-old who was shot after exchanging gunfire with a resident in an attempted armed burglary told the resident "it was the wrong house," authorities said.
Howard Bartee III, of the 800 block of 8th Court Southwest, was arrested on a warrant Wednesday upon being released from the hospital. He was charged with attempted murder and armed burglary. Bartee is being held at the Indian River County Jail on $1.25 million bond.
A 16-year-old described as a person of interest in the shooting was arrested on warrants unrelated to the armed burglary, said sheriff's spokesman Maj. Eric Flowers. Deputies will not pursue charges against the resident, 25-year-old Taylor Reese.
Deputies went to the home about 6 p.m. Feb. 1 in the 300 block of 14th Place Southwest in response to a burglary in progress. Deputies spoke with Reese, and then to Bartee, who was lying the roadway.
Reese told deputies that he was lying in bed when he heard a loud bang. He said he left his room, saw his front door kicked in and went outside, where he saw Bartee.
Reese said Bartee stood up from the side of the home and started firing shots while running, according to an arrest report. Reese fired back and shot Bartee, who said, "I'm sorry man, it was the wrong house. I didn't know. It was a joke."
Bartee was taken to Lawnwood Regional Medical Center & Heart Institute in Fort Pierce, where he was in critical condition, until this week.
Bartee has an arraignment at 8:30 a.m. March 14 in court, court records show.
This story will be updated.