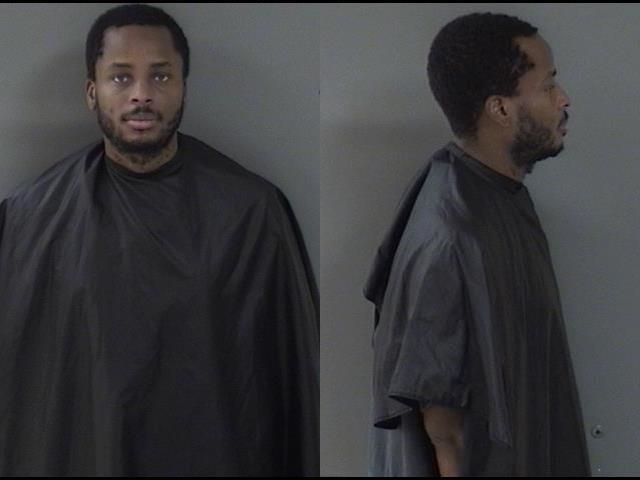 INDIAN RIVER COUNTY — A 38-year-old man is suspected of shoving and punching his mother several times after she asked him to contribute financially to the home, deputies said.
Andre Darien Bonner, of the 1200 block of 29th Avenue, was charged with battery. He is being held at the Indian River County Jail on $2,000 bond.
Deputies went to the home about 6 p.m. Monday at 12th Street and 29th Avenue. Deputies spoke with the mother, who was bleeding from her lip and had bruises and cuts on the right side of her face.
The woman told deputies she and her son, Bonner, were arguing over finances. She said Bonner has been getting increasingly frustrated with her every time she asks him to start contributing money to the household.
On Monday, when she asked him when he could contribute, Bonner became angry, shoved the woman to the kitchen floor and began to punch her repeatedly in the head, deputies said.
Bonner told the woman, "You need to stop telling me what to do, or this will keep happening," the arrest report states. The woman said Bonner then went to his bedroom.
Deputies looked at the kitchen and saw that it was cluttered from what appeared to be a struggle. Bonner, who had left the home before deputies arrived, came back a couple hours later and was arrested.
He has an arraignment at 8:30 a.m. March 6 in court, court records show.