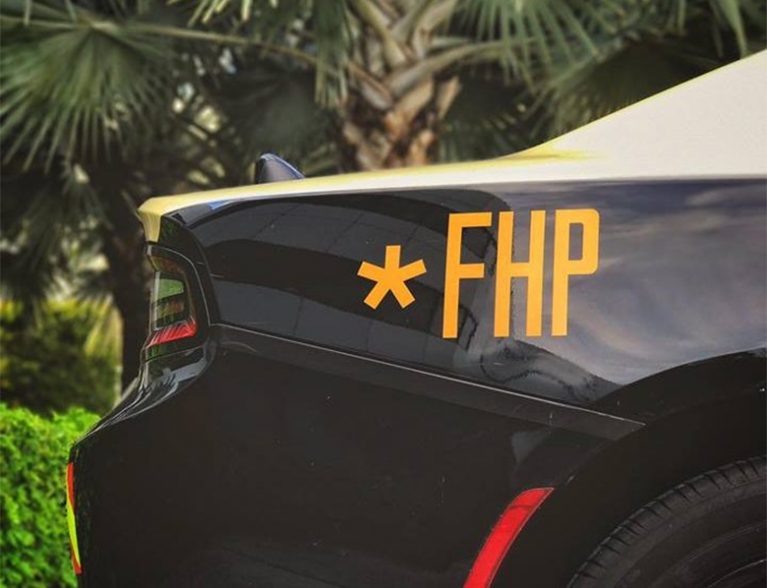 Update – All lanes on U.S. 1 were reopened by 3:30 p.m., according to the Florida Highway Patrol traffic site. FHP continues to investigate the crash.
Earlier story
INDIAN RIVER COUNTY – A man was seriously injured after being struck by a truck Monday, according to the Florida Highway Patrol. The crash snarled up north and southbound lanes on U.S. 1 for several hours.
Troopers went to the scene about 11:30 a.m. Monday near 870 U.S. 1, just north of 8th Street. The man, a pedestrian, was taken by ambulance to Lawnwood Regional Medical Center & Heart Institute in Fort Pierce with serious injuries, said FHP spokesman Alvaro Feola.
Lanes in both directions on U.S. 1 are closed. Just one lane remains open in either direction.
Drivers who can avoid the area are encouraged to do so. The cause of the crash is currently under investigation.
This article will be updated as more information becomes available.