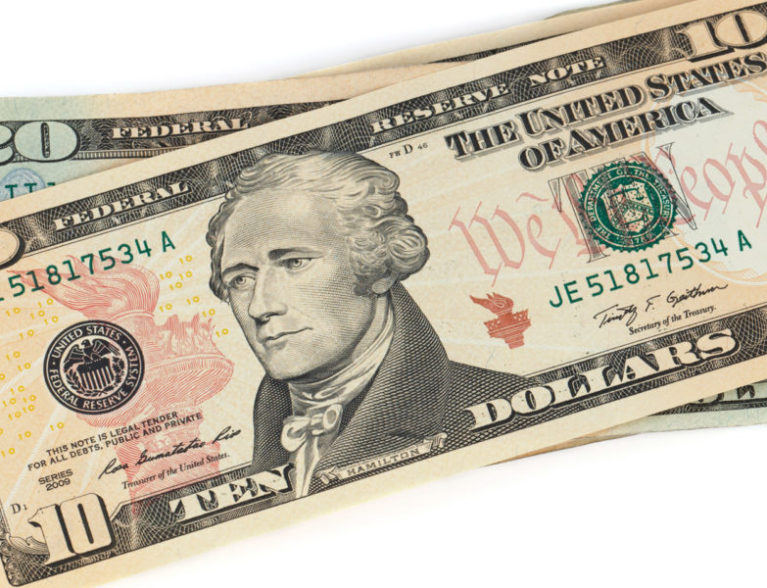 VERO BEACH — For the second year in a row, an independent auditing firm cited Vero Beach High School for giving away athletic event ticket sale proceeds in violation of state regulations that mandate money from ticket sales be used to benefit students at the school.
School Principal Shawn O'Keefe authorized transferring a portion of ticket sale proceeds from the school's internal athletic account to the district-wide charity fund, Casual for a Cause.
The misuse of funds was uncovered in the recently-released yearly "internal audit" of the district's 23 schools. It was conducted by auditing firm Berger, Toombs, Elam, Gaines and Frank, which also did the internal audit last year.
School districts must follow rules found in the "Financial and Program Cost Accounting and Reporting for Florida Schools," commonly known as the "Redbook," but the auditor said the high school violated the rule that states, "All [ticket sale] funds collected shall be expended to benefit the students in school unless collected for a specific documented purpose."
No documents supporting the use of athletic funds for charity were provided, the auditor said.
O'Keefe said in response to the audit that an "Activity Form" was submitted – an internal document that goes to the school's bookkeeper – stating some of the money would go to Casual for a Cause. During games, announcements were made over loudspeakers that some of the money would go to charity. Students heard similar announcements in school, he said.
This week the school also provided copies of flyers posted around the school and at the ticket booth stating "Proceeds from tonight's game will go towards Casual for a Cause," with the monthly recipient named.
Even if the school had informed the public, possibly giving people the choice to buy a ticket or not for a cause they supported or didn't, the auditing firm said that wouldn't fix the error.
"Furthermore, we do not believe that monies collected primarily to benefit students should be directed to other purposes," the audit states. In other words, raising money for charity should be kept separate from ticket sales.  More than $3,000 in school funds went to various charities in the 2016-17 school year, according to the audit.
This was the second year in a row the audit found that athletic funds had gone to charities.
Before the school board voted to accept the internal audit at the Tuesday, Jan. 23 meeting, Indian River County School Board Member Charles Searcy said of the misused ticket sale proceeds, "That is just wrong."
Searcy also was upset that there were so many repeat findings of problems among the 23 schools in the district, suggesting a "two by four" needed to be employed to stop the faulty financial behavior.
Vero Beach High School had seven audit findings, of which three were repeats.
School Board Member Tiffany Justice scolded Searcy for implying "gross misconduct" by school staff, claiming most of the audit findings were minor. Searcy, in turn, "took exception" to Justice's correction.
Chairman Shawn Frost said they were both right and got mired in explaining how audits should and should not be taken seriously.
School Board Member Laura Zorc supported Searcy's view.  "I would like to see cash transactions tightened up. I am having a problem with this."
After being dinged a second time by auditors, O'Keefe stopped using ticket proceeds for charity in December 2017.