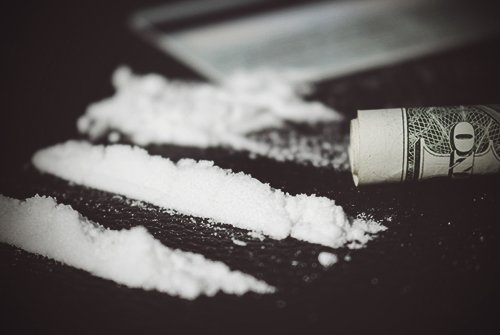 WABASSO — A 30-year-old man told a deputy "don't arrest me" after the officer spotted the man snorting cocaine in his parked car, authorities report.
The man later told the deputy he snorted the cocaine to relieve some stress.
Jamaine Basil Deveaux, of the 8500 block of 105th Court, Indian River County, was charged with possession of cocaine and possession of drug paraphernalia. He is being held at the Indian River County Jail on $5,500 bond.
A patrol deputy saw a parked red Dodge Charger about 10:30 p.m. Wednesday at the southwest corner of the Wabasso Causeway, 4050 Wabasso Bridge Road. The deputy approached the vehicle and saw a man, later identified as Deveaux, sitting in the driver's seat.
The deputy saw Deveaux roll a $5 bill into the shape of a straw and noticed there was a book sitting on the center console with a clear plastic bag on top of it, deputies said. The bag contained a white powdery substance that was in plain view. Next to the bag were four lines of the item.
Deveaux then put the rolled up bill into one of his nostrils and began to snort the substance, deputies said. The deputy saw this and knocked on the driver's door window to get Deveaux's attention.
Deveaux rolled down his window and then told the deputy to not arrest him. After being detained, Deveaux admitted to the deputy the white powdery substance was cocaine and that it belonged to him, deputies said.
The substance tested positive for cocaine. Deveaux was arrested and taken to the county jail for booking.
Deveaux has an arraignment at 8:30 a.m. Feb. 28 in court, court records show.