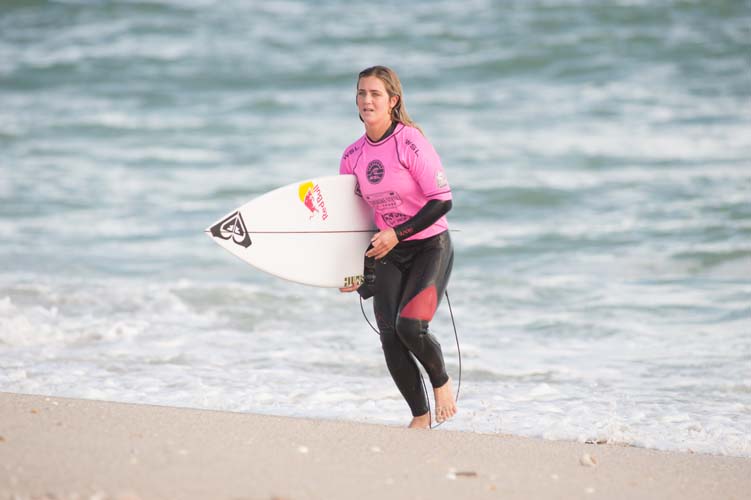 The Florida Pro Surf contest was held at Sebastian Inlet State Park last week, hosting a World Surf League qualifying event that drew top-level surfers from all over the world.
It was the first such event on the Space Coast in seven years, marking the return of professional surfing to the area.
It was also the return of hometown hero Caroline Marks, 15, currently the youngest surfer ever to join the world tour.
Major surf contests have been held at Sebastian Inlet for decades, providing an opportunity for local surfers to perform on an international level, and solidifying the Space Coast's place in the world of surfing.