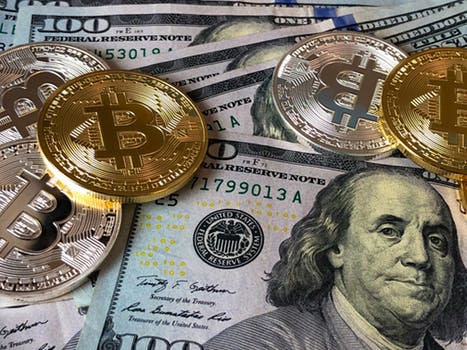 INDIAN RIVER COUNTY — A scheme to spend several fake $100 bills at the Indian River Mall landed three men and a woman in jail, deputies said.
Xavier O. Rodriguez, 21, of Sunrise, was charged with three counts of uttering a forged instrument or counterfeit bill. Liliana Caridad Young Suarez, also 21 and of Sunrise, and Dayshan Henry, 26, face the same charge.
Henry's address was not available.
The three were passengers in a vehicle driven by Ricardo Corvalan, 26, of Fort Lauderdale. Corvalan was charged with no driver's license, possession of marijuana under 20 grams and possession of drug paraphernalia.
Deputies went to the mall about 6:30 p.m. Wednesday in the 6200 block of 20th Street in response to a fraud. Deputies spoke with a Dillard's employee, who said Rodriguez bought more than $400 worth of items using four counterfeit $100 bills.
The transactions happened at three different registers at the store, deputies said.
Deputies searched the vehicle Rodriguez had traveled in and found several shopping bags from Dillards and Hollister in the truck. They also found a fifth counterfeit $100 bill in a book bag and a firearm on the glove compartment.
The passengers in the vehicle, Rodriguez, Young Suarez and Henry, told deputies they didn't know who owned the book bag. Deputies then went to Hollister and recovered seven counterfeit $100 bills.
Deputies said the bills were "missing the security thread, the color shifting ink did not change color and the water mark was visible without light being present." Deputies then went to Rue 21 and spoke to a manager.
The manager said a man and woman, who matched the description of Henry and Young Suarez, tried to pay for items with counterfeit $100 bills. When the manager told staff the money was fake, Henry and Young Suarez made up a story about exchanging clothes.
The manager told deputies she gave the money back to them, and they left the store.
Deputies interviewed the three passengers and driver at the Sheriff's Office. Deputies said Young Suarez and Rodriguez told them they got the money from selling a PlayStation 4 and didn't know it was counterfeit.
Henry denied being involved in the fraud. All four were taken to the county jail for booking.
Corvalan is being held without bond, Young Suarez is being held on $10,000 bond, Henry is being held on $15,000 bond and Rodriguez is being held on $30,000 bond.