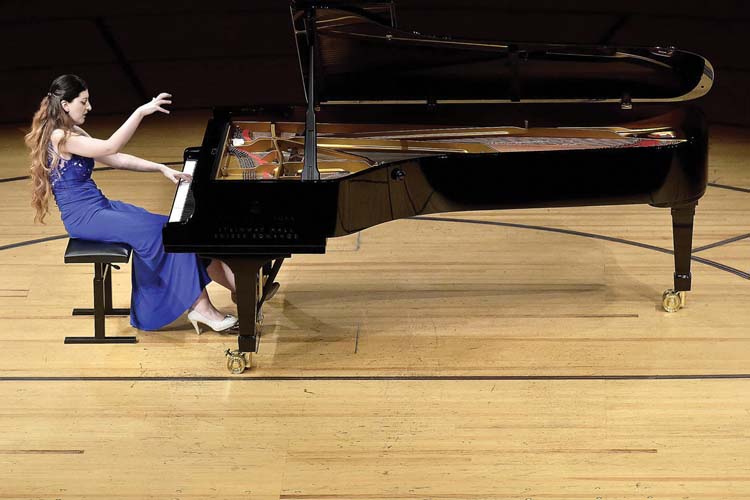 "From Sweden with Love! The Helsingborg Symphony Orchestra Plays the Romantic Classics." That's the enticingly named concert coming to Community Church next Friday, Jan. 26, presented by the Indian River Symphonic Association.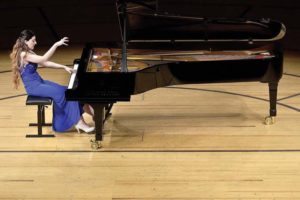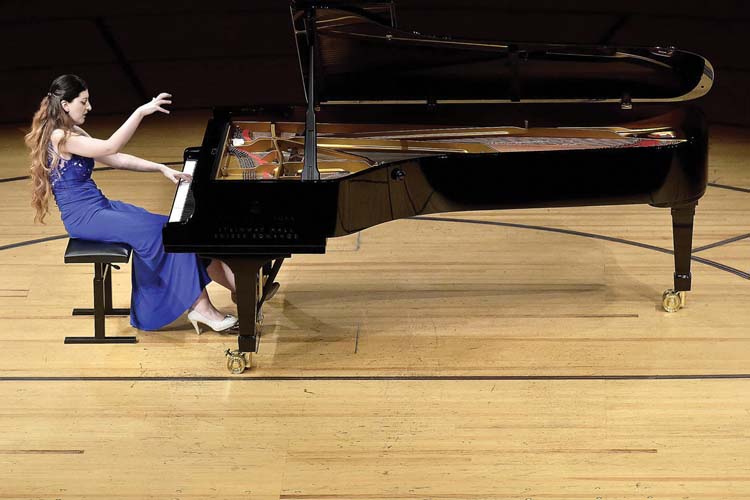 The church's excellent Surround Sound acoustics will do justice to the renowned century-old Swedish orchestra, which performs some 60 concerts a year throughout Europe and the U.S. We can expect to be captivated by an exceptional evening of powerful works from two of the greatest composers of the Romantic Era.
The recurring main theme of Pyotr Ilyich Tchaikovsky's Symphony No. 5, sometimes dubbed the "Fate theme," has a funereal character in the first movement, but gradually transforms into a triumphant march, which gloriously dominates the final movement; Sergei Rachmaninoff's magnificent Second Piano Concerto is one of his most enduringly popular works and, according to Wikipedia, established his fame as a concerto composer.
Compounded by problems in his personal life, Rachmaninoff had fallen into a depression that lasted for several years. His second piano concerto confirmed his recovery. This piece will be performed by the highly acclaimed 28-year-old Armenian pianist Nareh Arghamanyan, who, says her bio, began studying piano at 5 and, at 8, entered the Tchaikovsky Music School for Talented Children in Yerevan.
In 2004 she became the youngest student to be admitted to the University for Music and Performing Arts Vienna. Since then, she has performed with some of the world's most distinguished orchestras and collected sheaf of awards. The concert begins at 7:30 p.m. Tickets are $80, available at www.irsymphonic.org or 772-778-1070.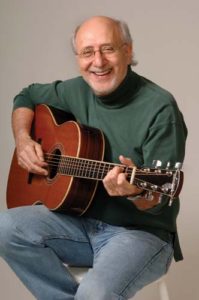 It's heartening to know that Puff (the Magic Dragon) is still blowing smoke. And we'll have the opportunity to see for ourselves this coming Thursday when LIVE! From Vero Beach presents Puff's BFF, folk singer/songwriter Peter Yarrow, returning to the Emerson Center with "Puff the Magic Dragon: Alive and Well with Peter Yarrow."
The '60s folk singer, now with his own popular solo career, honors the legacy of the iconic folk trio of which he was a part: the legendary Peter, Paul and Mary. After graduating from Cornell, Yarrow headed for hippie ground zero, Greenwich Village, where he met Noel Stookey and Mary Travers.
The three began performing in a Village coffeehouse, then went on to folk clubs in Chicago, San Francisco and New York. And the rest is history.
Social and political issues of the tumultuous '60s informed their music, including mega-hits "Blowin' in the Wind," "If I Had a Hammer" and, of course, "Puff the Magic Dragon."
Added to the LIVE! From Vero Beach concert series at the Emerson Center this season: a uniformed officer will be on premises before and during the concert; and, if you arrive early, you can purchase drinks and appetizers at the new Emerson Center Café. Show time is 7 p.m.  Tickets are $35 to $95.