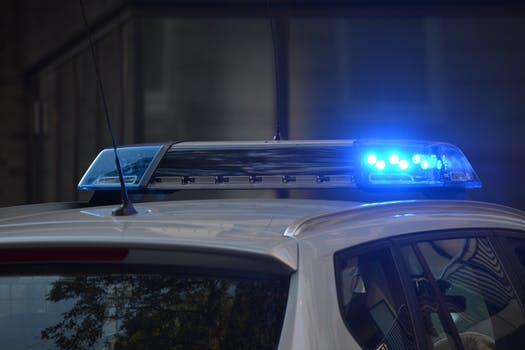 INDIAN RIVER COUNTY — The search is on for an endangered woman who was last seen Thursday at a home in Vero Beach.
Deputies said Karen Borchardt left a home on foot about 4:30 p.m. Thursday in the 7800 block of 14th Lane. She didn't live at the home and deputies think Borchardt hitchhiked a ride south.
Neither her age nor her address were available.
Deputies think Borchardt might be in the area of the 500 block of South Market Avenue in Fort Pierce, said sheriff's spokesman Lt. Thom Raulen. She was last seen wearing faded jeans, a dark blue shirt and a dark blue ball cap.
The reason Borchardt was described as "endangered" was not immediately available. Anyone who sees Borchardt should call the Sheriff's Office at 772-978-6240.
Those who contact Treasure Coast Crime Stoppers can be anonymous and possibly be eligible for a reward of up to $1,000. Crime Stoppers can be reached at 1-800-273-TIPS or tcwatch.com.