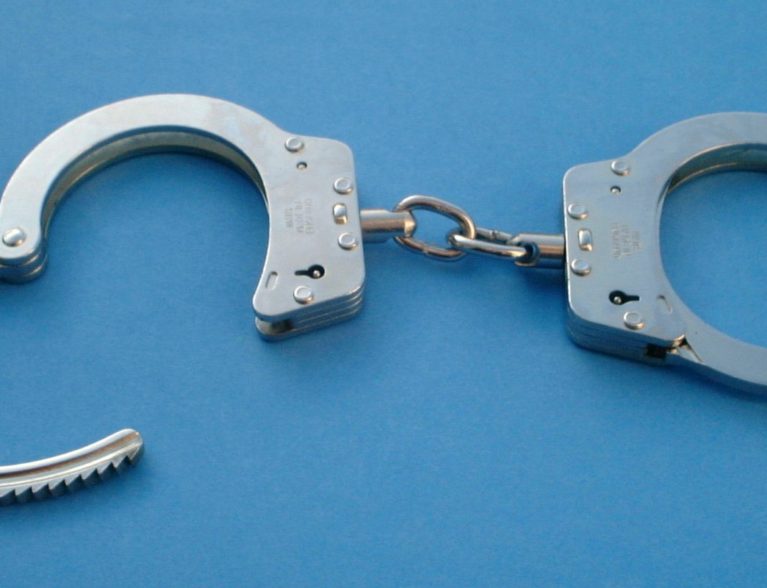 VERO BEACH — A 37-year-old man is suspected of smashing a woman's face into a jukebox and then fleeing from a bar, police said. The woman's chin was bloodied; she required 23 stitches, reports show.
Police charged Raymond Edward Arens, of the 2400 block of 1st Street, Indian River County, with aggravated battery. His booking photo and details on if he's still at the county jail were not available.
Police went to the disturbance about 10 p.m. Dec. 27 at Uncle Dom's bar, 1436 Old Dixie Highway. Police spoke to the victim, who said she grabbed a drink at the bar with her friends when another woman sat down next to her.
She said the woman talked to her and then introduced her boyfriend, later identified as Arens. She described Arens as 6 feet tall, large and husky size. The victim didn't know Arens or the unidentified woman and said Arens seemed agitated about something.
The victim went outside to smoke a cigarette, came back in, ordered another drink and went to the jukebox to play some music. Then, she heard a man yell, "(expletive) this" and felt someone grab the back of her hair and smash her face into the jukebox, police said.
The victim said she initially thought the jukebox blew up because "glass had just exploded all around her" and she "felt pain in her face." Then, she saw Arens walking away while yelling and pointing at her.
The victim was taken to the hospital and received stitches for cuts that covered the entire area under her chin.
Police on Jan. 3 spoke with an employee who was present during the incident, who said Arens is a usual customer and that she had never seen the victim before.
Police also spoke to a witness, whose statements corroborated the detail of events from the victim. The witness said after the attack, Arens walked to the bar and said, "That (expletive) gave my girlfriend crack."
The witness ran after Arens as he fled into his vehicle and grabbed the license tag when the vehicle pulled off, police said. The tag broke off, surprisingly, and the witness gave it to police.
Police identified Arens as the suspect. Arens was arrested and taken to the county jail for booking.