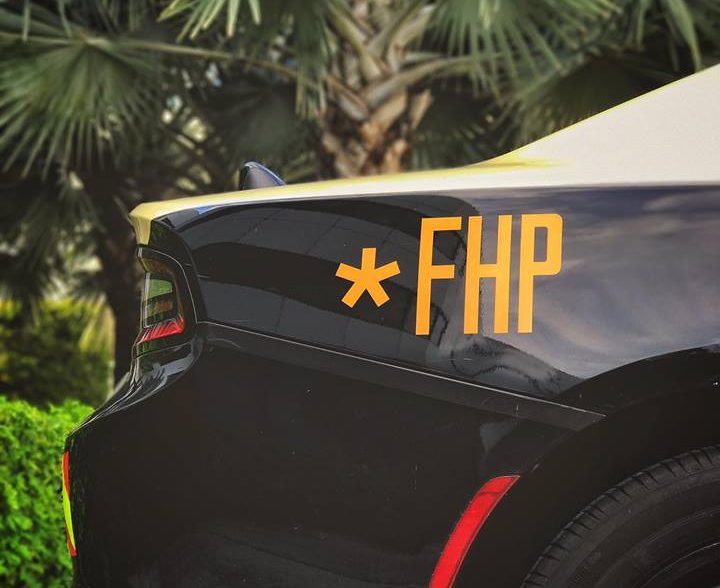 INDIAN RIVER COUNTY — A 19-year-old is dead after a fatal multi-vehicle crash Wednesday morning on U.S. 1, according to the Florida Highway Patrol.
Joseph Nemits, of Sebastian, was pronounced dead at the scene, said FHP spokesman Alvaro Feola.
The four-vehicle crash happened about 7:30 a.m. Wednesday in the 7300 block of U.S. 1, south of 73rd Street. Troopers said Nemits was driving northbound on U.S. 1 in a 2006 Kia approaching 73rd Street.
For an unknown reason, the Kia struck the left rear of a Hino Box truck that was stopped in the right lane. The impact caused the Kia to flip over and then crash into the back of two more vehicles – a GMC vehicle and a Dodge truck.
Troopers said Nemits was not wearing a seat belt at the time of the crash. The occupants and passengers of the other three vehicles involved have no injuries and all were wearing seat belts.
The driver of the Hino Box truck was Pedro St. Jackques, 36, of Tamarac. In the GMC vehicle was driver Michael P. Hutchinson and passenger Kyal S. Brewer, both 25 and both of Port St. Lucie.
The driver of the Dodge truck was Lyle K. Luedtke, 53, of Sebastian.
Alcohol was not a factor and FHP continues to investigate the crash.
No further information was available.