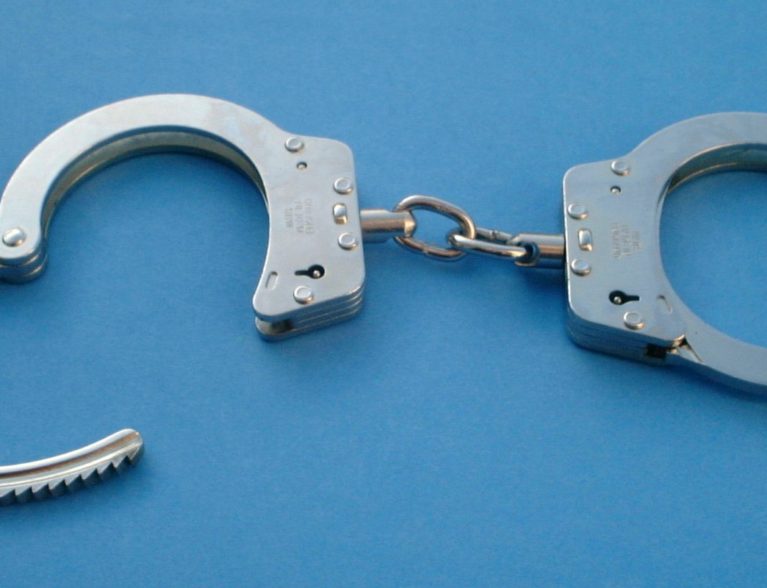 A 56-year-old homeless man is suspected of calling a hospital and saying that he was going to blow up the Martin County Sheriff's Office, deputies said .
Richard Gerald Orr, who was arrested in Indian River Shores, was charged with false report of planting a bomb and trespass on property. He is being held at the Indian River County Jail on $51,000 bond.
A Martin County Sheriff's deputy responded to the bomb threat about 2:30 p.m. Tuesday at Martin Hospital South, 2100 Southeast Salerno Road in Stuart. The deputy spoke to the switchboard operator, who said she got a call earlier from a man who threatened to blow up the Martin County Sheriff's Office, and then hung up.
Deputies used the phone number to find the man's Facebook profile and identified him as Orr, deputies said. Then, deputies pinged his phone.
When Martin deputies found the phone was pinged to a location in Indian River County, they went to the Indian River Shores Police Department and got more help from officers there. Deputies from the Indian River County Sheriff's Office also responded to the scene to look for Orr in the 5000 block of Highway A1A.
The deputies and officers searched the area and found Orr in a tent in the woods, located on the east side of the Tracking Station Beach Access. The facility had a black link chain fence around the property with 'no trespassing' signs.
Orr, who had set up a homeless camp within the fence line of the access area, was detained, deputies said. He was angry and told law enforcement officials he didn't make any bomb threats and didn't know why he was being arrested.
Orr was taken to the county jail for booking.