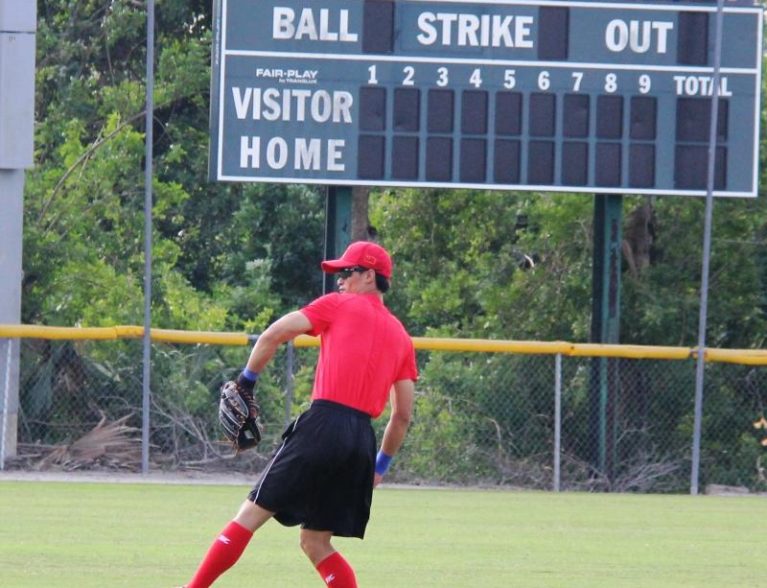 VERO BEACH — Players from 41 states and Canada are participating in baseball and softball camps at Historic Dodgertown, officials said.
From Wednesday through Saturday, more than 150 youth players will train with expert coaches and staff to improve their skills and confidence at the Baseball Factory and Softball Factory Winter and Christmas camps. Some players traveled from as far as Hawaii and British Columbia to play amateur games and get training.
The players are staying in Historic Dodgertown's hotel villas, training in major-league designed facilities and playing on professionally trimmed fields, officials said. The players, boys and girls, are mostly in junior high or high school, officials said.
Historic Dodgertown offers teams all-inclusive experiences. The multi-sport facility opened in 1948 as the Spring Training home of the Dodgers; the facility has welcomed sports teams from the around the world and continues to do so.
The Dodgers have prepared for upcoming seasons at Historic Dodgertown for 60 years, officials said.
Today, Historic Dodgertown carries the long-standing tradition of encouraging goodwill through sports. Also, professional and amateur teams from Korea, China and Canada are slated to stay, train and play at Historic Dodgertown in 2018, in addition to teams across the U.S.
For more information on Historic Dodgertown, visit the facility's website.