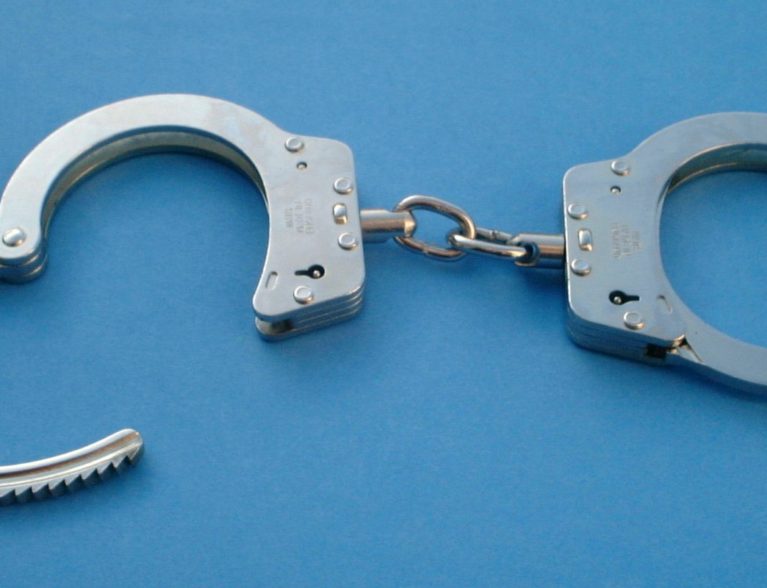 INDIAN RIVER COUNTY — An 80-year-old man is accused of igniting his evicted neighbor's trash because the garbage was not picked up in a timely manner, deputies said.
Victor Gorton Bozetski, of the 600 block of 9th Court, south county, was charged with criminal mischief. He was released Sunday from the Indian River County Jail on $1,000 bond.
A deputy at 11:09 p.m. Dec. 16 went to a home on Bozetski's block in response to a fire. Upon arrival, the deputy saw a large fire across the street from the caller's address.
The fire had engulfed a large pile of trash, a fire hydrant and also was starting to burn the limbs of a nearby tree, deputies said. The entire front side of the fire hydrant, worth $1,000, was badly burned and will have to be replaced.
The deputy estimated the fire's size to be about 5 feet long by 5 feet wide and about 10 feet high.
The tree that started to burn was connected to about four more trees, with the last tree's limbs touching a nearby home. The deputy searched for a suspect and saw a man wearing a t-shirt and jean shorts standing in front of his home looking in the deputy's direction.
The deputy spoke with the man, later identified as Bozetski, who said he knew nothing about the fire. As the deputy walked away from Bozetski's home, Bozetski began to complain about how the trash was an issue to begin with, officials said.
The deputy then spoke with the person who called 911, who said she was sitting in her vehicle in her driveway when she saw Bozetski approach the pile of trash. She said Bozetski stood in front of the trash for a long time; when he walked away, a fire immediately ignited in the trash.
Since it was dark outside, the woman said she wasn't sure how he started the fire. The deputy again spoke with Bozetski, who said he contacted the Sheriff's Office the day before about trash; the trash had been left by the road by a family who had been evicted from a nearby home, he said.
Bozetski said he had a problem with the trash not being picked up on time, but denied allegations of igniting the fire and disputed the information from the caller/witness.
Bozetski was arrested and taken to the county jail for booking.