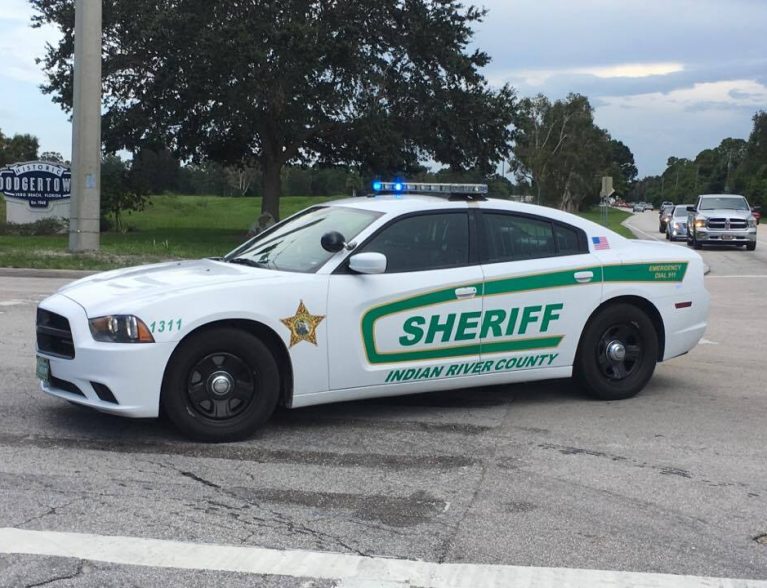 SEBASTIAN — A 59-year-old man is accused of fleeing from a crash where his SUV struck and injured a motorcyclist, police said.
Donald A. Penwarden, of the 3300 block of Mariners Way, Vero Beach, was charged with leaving the scene of an accident with injuries and driving under the influence.  He is being held at the Indian River County Jail without bond.
Police went to the crash scene about 3:30 p.m. Wednesday at Earl's Hideaway Lounge & Tiki Bar. The waterfront bar is located at 1405 Indian River Drive in Sebastian.
Two witnesses told police that Penwarden drove his SUV in an unsafe manner and struck a man riding a motorcycle, leaving cuts to the motorcyclists' left shin and calf. Witnesses said Penwarden got out of his SUV, "assessed the crash," got back inside his vehicle and then fled the scene.
Witnesses gave police a description of Penwarden's vehicle and license plate number, police said. Police then gave that information to deputies, who tracked down Penwarden at his home.
Penwarden was arrested and taken to the county jail for booking.