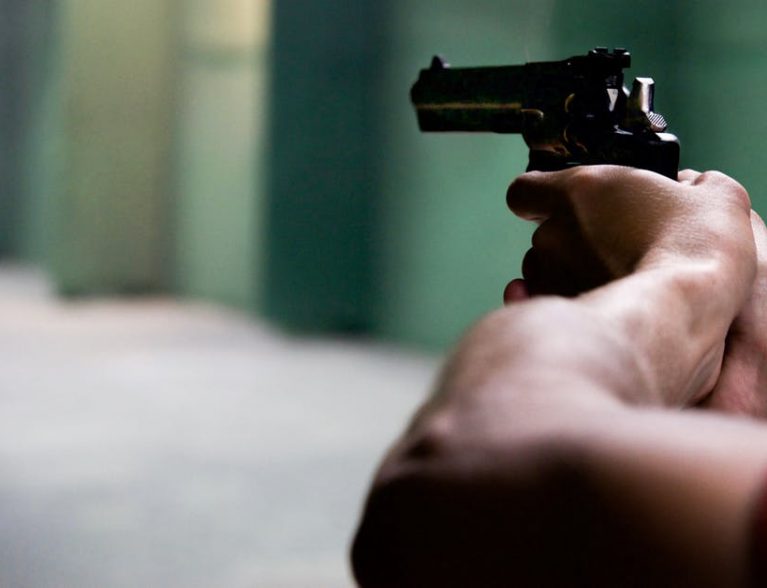 INDIAN RIVER COUNTY — A 74-year-old man with a gun is accused of threatening to kill a worker after the worker refused to move his company truck from near the man's home, deputies said.
Darrell Hinkkanen, of the 6400 block of Oxford Circle, was charged with aggravated assault with a deadly weapon. He was released Tuesday from the Indian River County Jail on $5,000 bond.
Deputies went to the scene about 10:30 a.m. Monday near Hinkkanen's home. They spoke with the worker, who said he and more co-workers were working at the Woodfield Community when he was approached by Hinkkanen's wife.
The wife yelled at the worker to move his truck, and he replied he was not going to move it because he was working in the area, the worker told deputies. The wife told him her husband was on his way home and that the worker "will be dead by the end of the day."
The wife went inside her home. Five minutes later, Hinkkanen then came speeding down the street, parked in his driveway and got out of the vehicle.
The worker said Hinkkanen approached him and told him to "move his ******* truck," and the worker said no. Hinkkanen threatened to kill the worker and told him "I'm Special Forces ************" multiple times,  deputies said.
The worker said Hinkkanen grabbed a firearm in his pocket. The worker saw the firearm after Hinkkanen grabbed him. The worker then backed up in fear that Hinkkanen was going to point the gun at him and shoot him, deputies said.
Deputies said the worker got into a fighting stance, which is when Hinkkanen ran to his home. The worker said he and his co-workers hid behind the company vehicle because they didn't know if Hinkkanen was going to come out with another gun.
Deputies spoke with Hinkkanen, who said he confronted the worker because the worker "assaulted his wife" by yelling at her, deputies said. Hinkkanen said he and the worker got into an argument. He told deputies he had a gun on him, but never pulled it out.
Hinkkanen was arrested and taken to the county jail for booking.