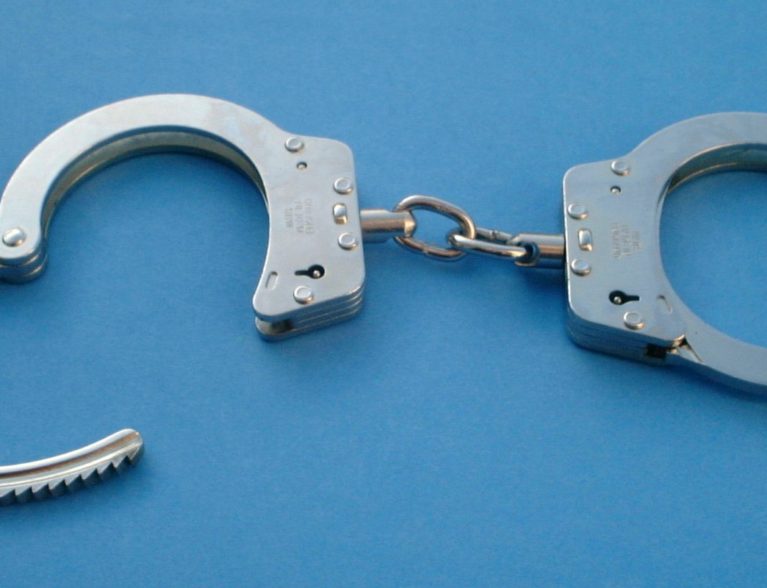 INDIAN RIVER COUNTY — A 40-year-old man is accused of having sexual contact with a minor for nearly two years, deputies said.
The incidents happened about 10 times between September 2013 and June 2015. The minor's mother told deputies she was made aware of the incidents a few weeks ago.
William Owen Radford, of the 600 block of 26th Court, Vero Beach, was charged with two counts of sexual battery of a minor. He was released Tuesday from the Indian River County Jail on $20,000 bond.
Deputies spoke with the girl, who is now 19, on Sunday. She told them the sexual battery incidents occurred at a county home when she was between the ages of 15 and 17, deputies said.
Deputies spoke with Radford, who admitted to committing the acts. Radford was arrested and taken to the county jail for booking.
Vero News does not identify the relationship between minors and defendants in sexual battery cases.