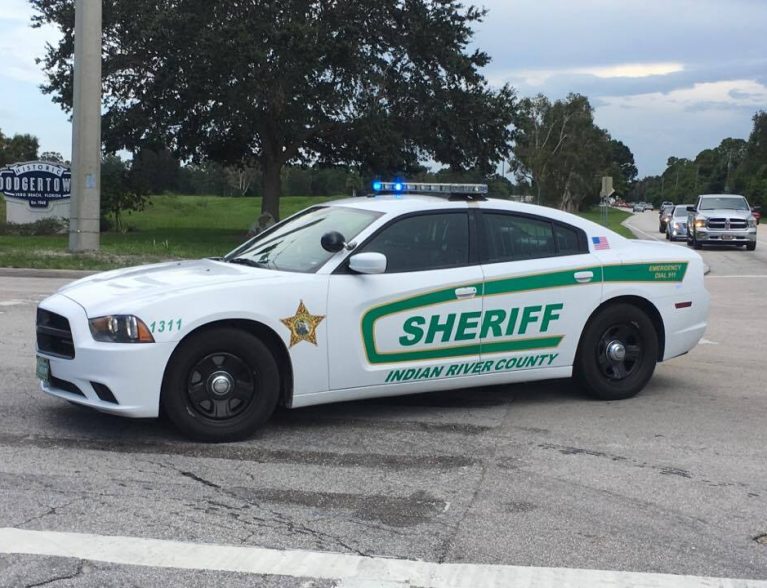 INDIAN RIVER COUNTY — A man's body was found in a pond Monday morning in the southern part of the county, deputies said.
The body was identified as Thomas Hare, 76, of Vero Beach, Sheriff's spokesman Lt. Thom Raulen said. Deputies are investigating the incident and it's too early to tell if foul play was involved.
Deputies got a call at 9:29 a.m. Monday of a body found in a pond at a fish farm in the 2400 block of 27th Avenue Southwest, Raulen said. Fire rescue crews pulled Hare's remains from the water around 11 a.m.
A cause of death has not yet been determined and an autopsy most likely will be conducted Tuesday, Raulen said. Thomas Hare and his son, Jerry Hare, own Tommy Transmission and Air Conditioning, according to his son and sunbiz.org.
Family Reaction
Jerry Hare said his father's death has left him in shock.
"I don't know how it happened or what he was doing at the farm," said Jerry Hare, 52, of Vero Beach.
The son said Thomas Hare wasn't answering his phone around 2 p.m. Sunday. Jerry Hare's wife and niece went to look for Thomas Hare Sunday evening, but were unable to find him.
"They drove all around. We were worried about him," Jerry Hare said.
The family was planning to report Thomas Hare as missing the next day. On Monday morning, Jerry Hare said his friend called him and said he found Thomas Hare's body on a fish farm on his property.
Jerry Hare, who is still gathering details on the death of his father, declined to speak more about his friend. Thomas Hare leaves behind a wife, Deanne Hare, mid-70s; and two daughters, Tomi and Brenda Hare, ages 54 and 56.
All are from Vero Beach, Jerry Hare said.
No further information was available.