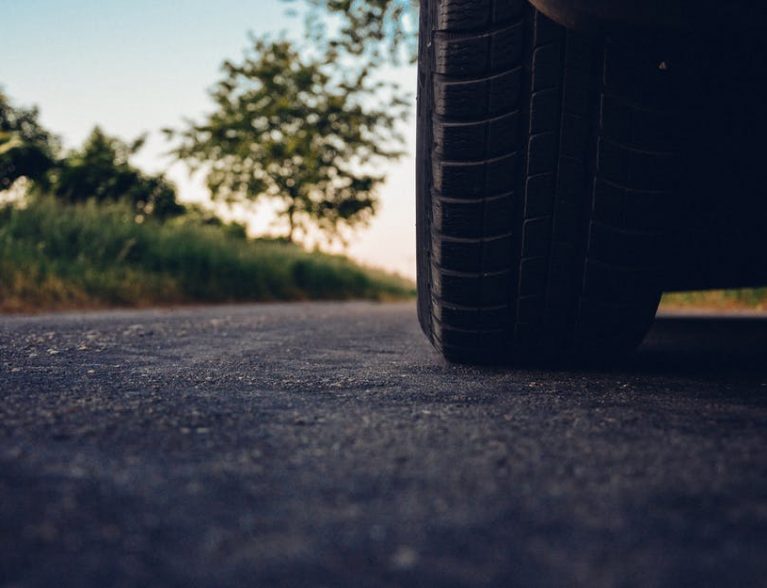 VERO BEACH — An Uber driver who suspected his passenger brought narcotics into his vehicle after a drug buy had called police to report the incident, police said.
The passenger, Maximillian Nadolny, 33, of the 1500 block of 29th Avenue, Vero Beach, was charged with possession of cocaine. He was released Friday from the Indian River County Jail on $5,000 bail.
Police went to the scene around 11 p.m. Thursday in the 2000 block of U.S. 1 after the driver called police and requested they pull his vehicle over. The driver gave police a description of the vehicle, which they followed and pulled over at the 1300 block of 20th Place inside a parking lot.
Police spoke with the driver, who said he picked up his passenger, Nadolny, from the Bungalow Bar earlier. The driver said Nadolny asked to be taken to a 7-Eleven in the 2000 block of U.S. 1 so he could buy miscellaneous items and meet a friend.
The driver said he saw Nadolny walk up to a tan colored Ford Expedition at the convenience store. The driver "witnessed a transaction of money" and saw Nadolny "put something in his right front pocket," police said.
During the transaction, the driver called police. The driver took Nadolny to his final stop on 20th Place, where he saw Nadolny take something out of his front right pocket and throw it out the window.
Police saw a clear plastic baggie containing a white rock-like substance inside the parking lot, police said. The baggie was clean and appeared to be freshly placed; the substance tested positive for one gram of cocaine.
Police spoke with Nadolny. He denied the baggie belonged to him and said he flicked a cigarette butt out the window. Police asked Nadolny about the Ford Expedition at the 7-Eleven, and he said, "I don't know anything about a Ford Expedition."
Police told Nadolny that he was seen exchanging money with a person inside the vehicle. Then, Nadolny said the Expedition driver was a high school friend whom he owed $20 from a couple weeks ago.
Nadolny statements continued to be inconsistent. He was arrested and taken to the county jail for booking.