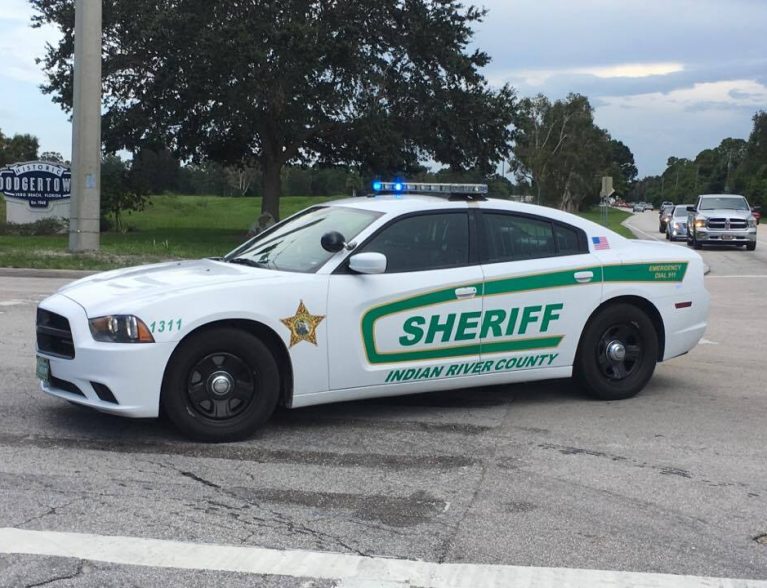 INDIAN RIVER COUNTY — A 56-year-old man is accused of beating up his boss and stealing his firearm after the two had a dispute over company finances, Indian River County deputies said.
Frances Scott Dillon, of the 2100 block of 1st Court Southeast, Vero Beach, was charged with battery on a person over 65 and grand theft of a firearm. He was released Friday from the Indian River County Jail on $5,000 bail.
Deputies went to the business around 4 p.m. Wednesday in the 400 block of 4th Lane Southwest in response to a disturbance. The name of the business was not available.
Deputies spoke with the victim, who had multiple cuts and swelling on his face. They noticed drops of blood on the floor between two desks and a manila envelope that had blood smeared on it.
The 69-year-old victim, who is the boss, said he was having a conversation with one of his employees earlier about company finances.
The boss told deputies the employee, Dillon, gave him conflicting information regarding the finances, and he asked Dillon to clarify what he meant. Dillon accused the boss of thinking Dillon was stealing money from the business, and the two began to argue, the boss said.
The boss said Dillon then threw a chair at him and missed. The boss crouched behind the desk and Dillon tried to flip the desk on top of him, deputies said.
The boss said he got his firearm that had been thrown off the desk and hit Dillon in the head in self defense. Dillon then punched the boss several times in the face, pushed him down and took the gun from his hands, deputies said.
A second employee came in the room and yelled for Dillon to leave. The boss said Dillon kept the firearm, worth $400, and left the business in a Chrysler van.
Deputies spoke with the second employee, whose statements corroborated the boss' detail of events. Dillon was later detained and taken to the county jail for booking.
Details on if the stolen firearm was recovered were not available.