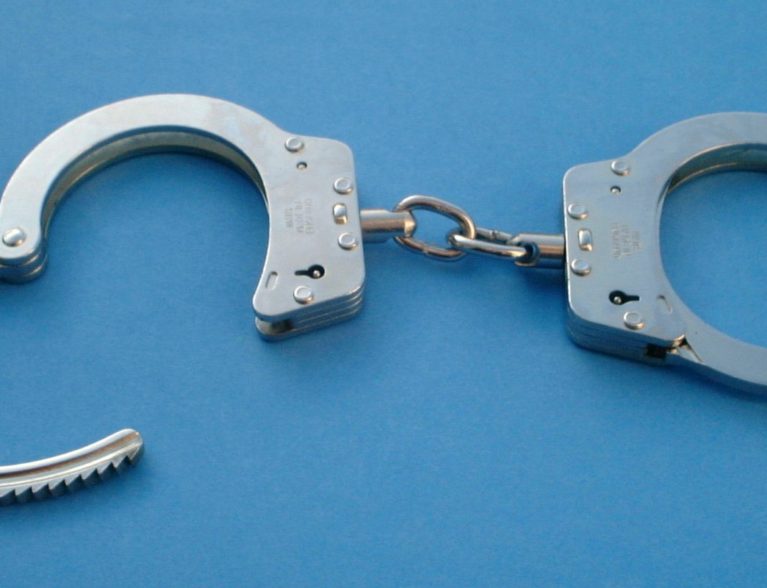 SEBASTIAN — A 57-year-old woman is accused of stabbing her husband after the couple got into an argument at a home, police said. The woman later told police she is a victim of domestic violence.
Frances Pauline Black, of Sebastian, was charged with aggravated battery. She is being held at the Indian River County Jail on $20,000 bond.
Officers went to the home about 9:40 p.m. Tuesday in the 13000 block of U.S. 1 in response to a stabbing. Upon arrival, a man came out the front door and was bleeding heavily, police said.
He was holding his right chest area and and his shirt was soaked in blood. The man told police that his wife, Black, had stabbed him.
Emergency medical services arrived on scene shortly after and treated the man for his injuries. He was taken to Holmes Regional Medical Center in Melbourne for emergency surgery because of the location of the cut; an update on his condition was not available.
Officers spoke with Black, who they said was wiping blood off the kitchen floor with a towel. Black was detained in the back of a patrol car, where officers spoke with her again.
They smelled a strong odor of alcohol coming from Black's breath. Black said she was a victim of domestic violence by the husband a few days before and that she didn't report the incident, according to police.
She said that her husband was drinking earlier and suddenly began trying to tell her to leave the home. Black said he shoved her several times into the bedroom while they were arguing.
Black told police she went to the kitchen, got a knife and put it on the table. When her husband came toward her, she picked it up and he "walked straight into the knife," Black told police.
Black was arrested and taken to the county jail for booking.