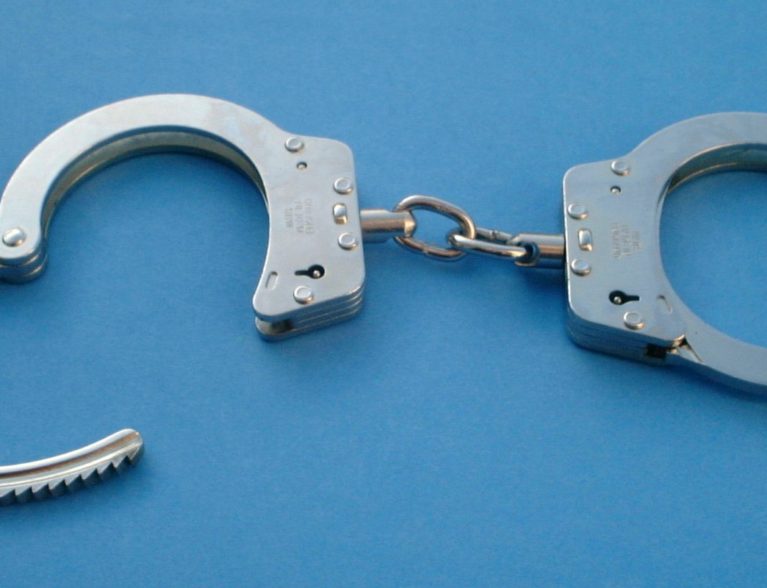 VERO BEACH — A 29-year-old man was arrested after deputies found him in possession of a variety of drugs on Sunday, Indian River County deputies said. The man also was wanted on three active warrants in connection to a counterfeit check scheme.
Andrew Tyrone Bennefield, of the 8600 block of 63rd Avenue, Vero Beach, faces a variety of drug charges such as trafficking in hydromorphone, possession of a controlled substance, possession of marijuana less than 20 grams and possession of oxycodone.
Deputies went to a vehicle Andrew Bennefield was sitting in about 2:30 p.m. Sunday at Guy Colley's, 4426 33rd Ave., and smelled a strong odor of marijuana, autorities said. Deputies searched Andrew Bennefield and found the following:
1 pill bottle containing 30 hydromorphone pills
1 plastic bag containing a 30 mg oxycodone and 57 hydromorphone pills
3 plastic bags containing marijuana
$581 in cash
Andrew Bennefield also was arrested on warrants for scheme to defraud a financial institution, 3rd degree grand theft and 10 counts of uttering a forged instrument. Those charges stem from April when Andrew Bennefield, his girlfriend Latoya Bennefield, and a second woman, Cathy Smith, were involved in cashing counterfeit checks.
The checks were made to appear as if they were coming from LifeBuilders of the Treasure Coast Inc., a non-profit organization based in Fort Pierce. The total amount of the cashed counterfeit checks, which were all made in April, is between $13,590 and $14,800, deputies said.
Deputies obtained surveillance video of Smith cashing one of the counterfeit checks at the Harbor Community Bank. They spoke with Smith, who admitted to knowing the checks were counterfeit.
Smith told deputies another woman, later identified as Latoya Bennefield, had made the checks. Smith said on each occassion, Latoya Bennefield and Andrew Bennefield would "pick her up at her residence" and that Latoya Bennefield would "already have the check filled out to include the signature at the bottom."
Smith would walk into the banks to cash the checks while the Bennefields waited in the car, deputies said. Smith would sign the back of the check, deputies said.
After cashing the checks, Smith would give the Bennefields the cash and in return, she would get either $150 or $200.
On June 1, deputies went to the Bennefield's residence and found a glass jar with 20 grams of marijuana and a plastic bag containing hydrocodone; they were not home.
Smith was given the same charges as Andrew Bennefield for the counterfeit check scheme, arrest reports show. Details on if Latoya Bennefield also was arrested were not immediately available.