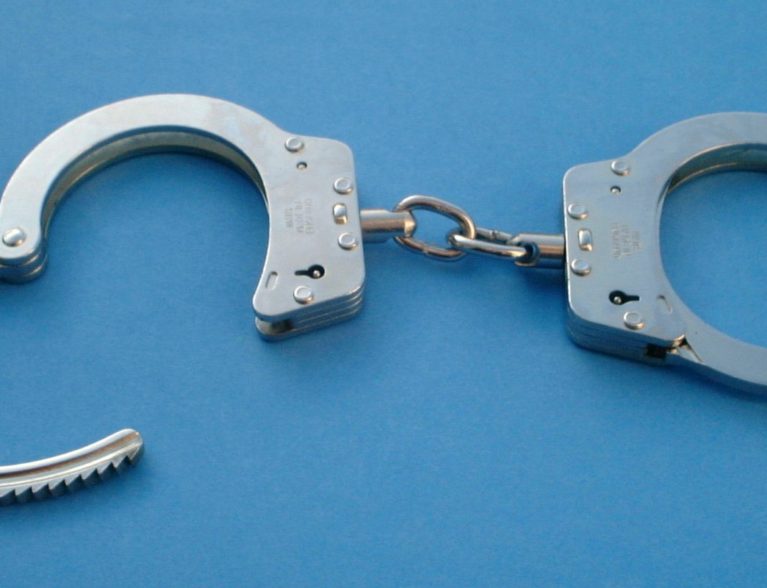 VERO BEACH — A 30-year-old man is accused of trying to run a woman over with his truck after the two had an argument after leaving the beach, Indian River County deputies said. The man also is accused of crashing into the woman's vehicle and their home.
Joseph Ellerry Townsend was charged with aggravated assault, driving with a suspended license and criminal mischief. He is being held at the Indian River County Jail on $18,000 bond; his address was not available.
Deputies went to a home early Tuesday in the 1600 block of 16th Avenue Southwest in response to a disturbance. Deputies spoke with a woman, who was standing by the front door of the home, crying and breathing heavily.
The woman said she and Townsend left the beach late Monday when Townsend began to drive his truck recklessly by speeding and swerving on southbound U.S. 1. She said she asked Townsend to slow down, but he refused and began to drive more recklessly.
The woman said Townsend threatened to drive the truck into a tree at a high rate of speed. When they arrived at their home, the woman ran inside and locked the door, deputies said.
Townsend and the woman live together, but details on their relationship were not available.
Townsend left for a short amount of time, but then returned and forced his way inside the home by breaking windows and crawling through a broken window. He then went into the kitchen area and started throwing items while yelling at the woman.
Then, the woman said Townsend went outside to his truck and rammed his truck into her vehicle. The woman ran outside to try and stop Townsend, which is when he reversed and drove the truck toward the woman, deputies said.
The woman said she "evaded the truck," but Townsend reversed again and began driving toward her a second time. The woman ran inside of the home and closed the door before Townsend crashed the truck into the front door, deputies said.
She said Townsend "drove the truck in her direction" and that she was "in fear for her life."
Deputies spoke with Townsend, who said the two got into an argument after leaving the beach because the woman said Townsend didn't care about her. Deputies saw the damage to the front door of the home and also to the vehicles of the woman and Townsend.
They also saw the front living room window was broken. Townsend was arrested and taken to the county jail for booking.