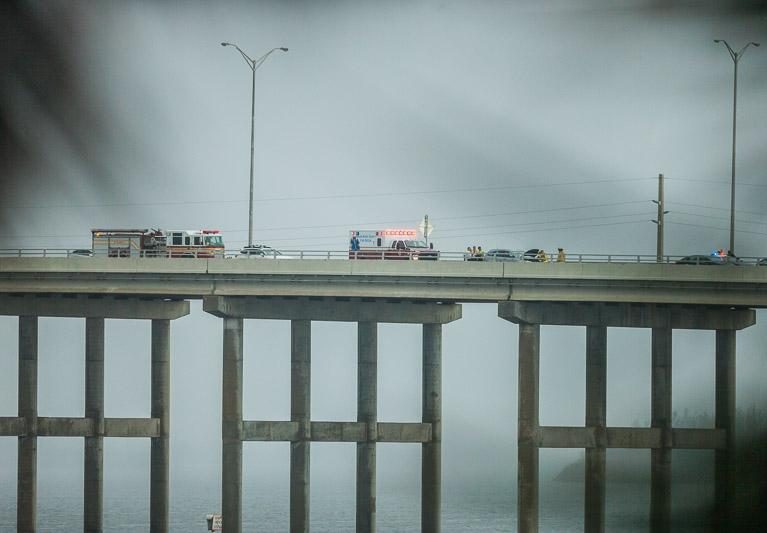 VERO BEACH — A two-vehicle crash caused traffic to be backed up on the 17th Street bridge.
The crash happened about 4 p.m. Thursday on the bridge in Vero Beach. Fire Rescue crews and emergency medical services went to the crash as a precaution.
The bridge is east of U.S. 1 and west of South Beach Park. No injuries were reported, according to police spokeswoman Anna Carden.
Traffic is moving slowly on the bridge. The cause of the crash was not available.
This story will be updated.