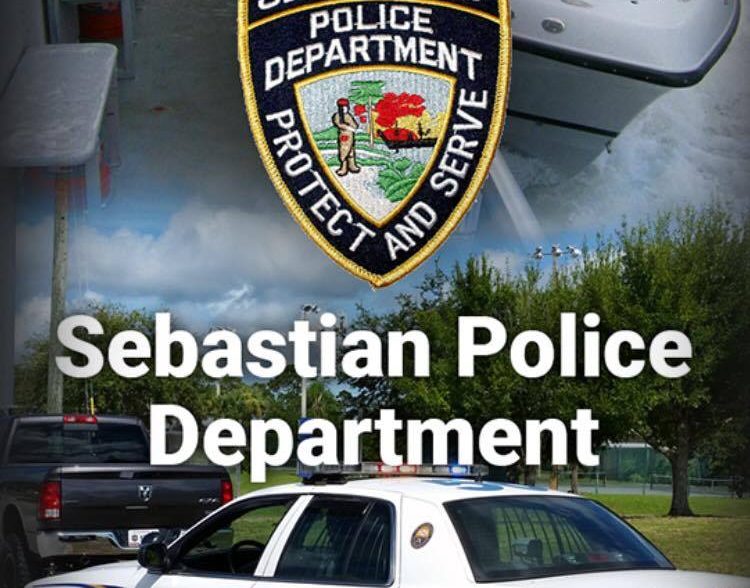 SEBASTIAN — Citizens now have the power at their fingertips to help prevent crime, thanks to a new mobile app.
The Sebastian Police Department app, which launched in early November, has features to help residents combat crime such as a sexual offender map, a link to the Treasure Coast Crime Stoppers site, links to police divisions and programs and more.
"We wanted to be able to have another resource to connect with Sebastian citizens," said community policing officer Jason Gillette. "I thought it was really neat."
The sexual offender map allows residents to track down sexual offenders in their area. Just type in a zip-code and a pin will drop that represents each sexual offender.
When you click on the pin drop, it will show you the offender's picture, name, address and more basic details.
"When a new sexual offender moves into the city, the app will put out an alert," Gillette said.
The link to the Treasure Coast Crime Stoppers allows users to submit crime tips by cellphone.  "You can type it in or just call," Gillette said.
Police are currently looking to improve the alerts feature on the app so citizens can have instant alerts on crashes and other breaking events.
The app also has hurricane information, a link to where residents can request police public records, a listing of important phone numbers and a link to the City of Sebastian site. It also has current weather conditions for Sebastian, list of upcoming events and a list of the best beaches, attractions and restaurants in town.
Residents also can look at Go Line bus routes and schedules using the app. The app has a map of Sebastian, a link to the Sebastian Municipal Airport site and a link to the Sebastian Municipal Golf Course site.
Clicking the phone logo at the top of the app takes users directly to the police non-emergency number. Those interested in downloading the app should text "SPDAPP" to 95577.
Vero Beach Police launched their mobile app in 2016. Details on if other law enforcement agencies in the county are using mobile apps were not immediately available.