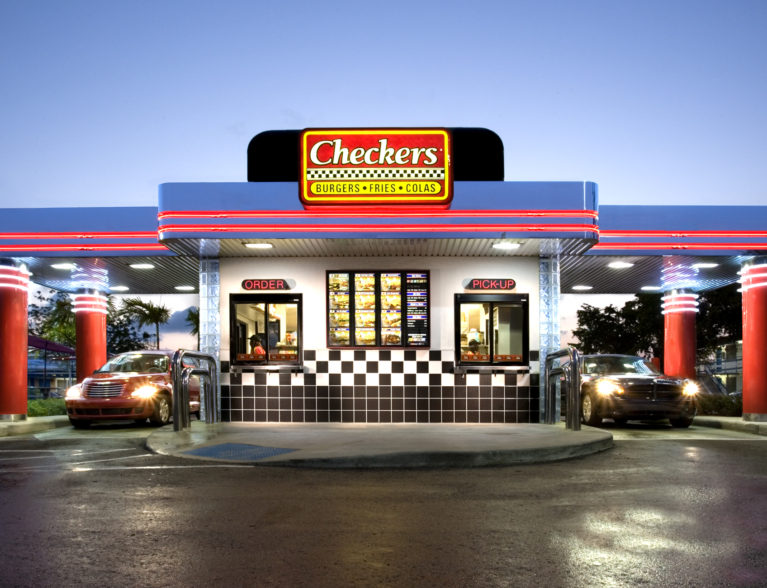 VERO BEACH — A 24-year-old man was arrested after he chased a woman and did doughnuts at a Checkers parking lot, Indian River County deputies said.
Robert Joseph Fishman, of the 90 block of North Harbor Drive, Vero Beach, was charged with resisting arrest without violence, disorderly conduct and violation of probation. He is being held at the Indian River County Jail without bond.
Shortly before 7 p.m. Monday, a deputy went to the Checkers in the 1400 block of U.S. 1 in response to a suspicious person. The deputy was informed that a man ran after the complainant's vehicle and that he was riding a silver and red scooter doing doughnuts in the parking lot, deputies said.
Upon arrival, the deputy spoke with a man standing next to a scooter with the same description. The deputy told the man, later identified as Fishman, that somebody reported that he chased after their vehicle and was doing doughnuts in the parking lot.
Performing a doughnut means to drive a vehicle in tight circles.
The deputy told Fishman to walk in front of his patrol vehicle, but Fishman refused and kept asking "Why?" according to authorities. The deputy tried to put Fishman in hand restraints, but Fishman began to pull away and tense.
Fishman was eventually detained and placed the back of the patrol car. The deputy spoke with the complainant, who said she was parked waiting for her food when Fishman approached her and said, "Nice f–ing parking spot."
The complainant, a woman, said she got scared and left in her truck. When she left, Fishman then began chasing after the truck while throwing his hands up in the air, deputies said.
Fishman was arrested and taken to the county jail for booking.