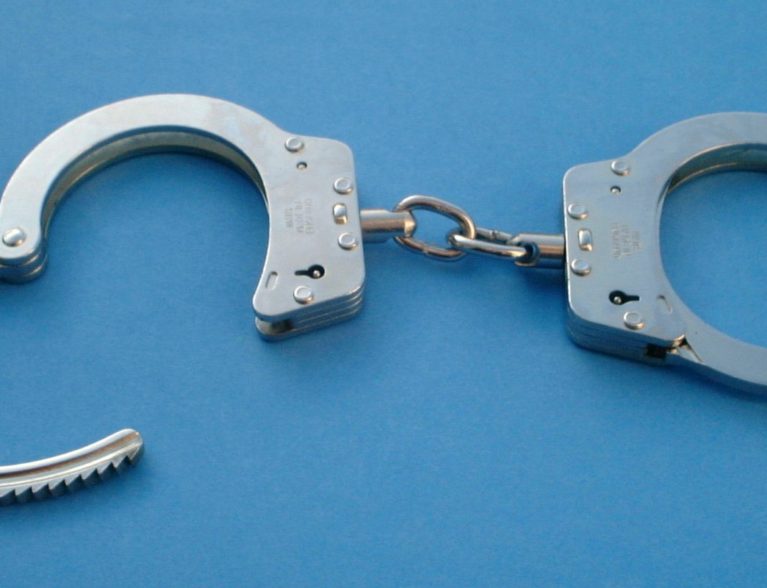 VERO BEACH — A 31-year-old man who told deputies he had earlier injected himself with meth was found standing on the roof of a stranger's home, Indian River County deputies said.
Jacob Johnson Futch, of the 1800 block of 4th Lane , Vero Beach, was charged with trespassing. He is being held at the Indian River County Jail on $500 bond.
Shortly before 8 a.m. Sunday, a deputy went to a home in the 1200 block of 13th Avenue in response to a suspicious person. When the deputy arrived, he saw a man, later identified as Futch, standing on the roof of a home that didn't belong to him.
The deputy told Futch to get off the roof. Futch used a ladder at the back of the home to climb down, deputies said. He told deputies he used the ladder to climb up to the roof.
Futch told the deputy he didn't know who lived at the home and that he was there to meet a woman on the roof.
Futch told deputies that "he did not know this woman" and that "she was with the DEA and wanted to have a meeting with him," deputies said.
Deputies said Futch was shaking, unable to stand still, unable to make sense of his actions or give a logical reason as to why he was on the roof of the home. Deputies asked Futch if he was under the influence of anything, and he admitted to injecting himself earlier with meth.
Deputies spoke with a man inside the home, who said he and his three young sons were awakened at 6 a.m. by Futch walking up and down the road, yelling and howling, deputies said. The man said he and his sons were awakened again shortly before 8 a.m. by stomping on their roof.
Futch was arrested and taken to the county jail for booking.