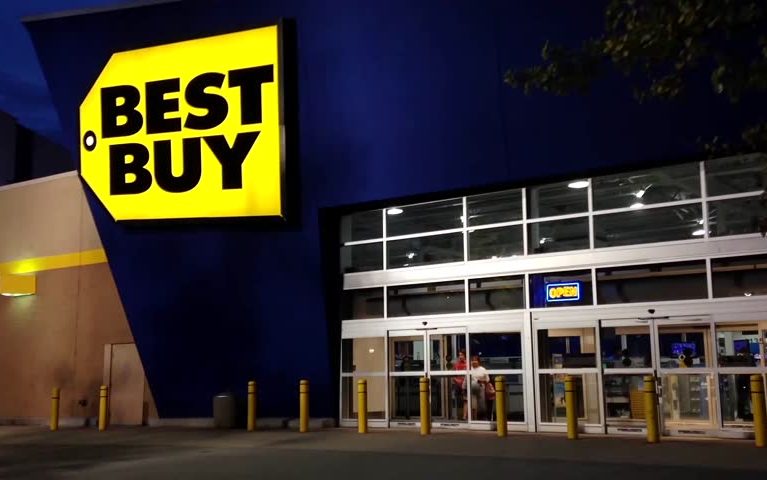 VERO BEACH — A man is accused of pepper spraying an employee in the eyes and stealing two vacuums from the Vero Beach Best Buy, Indian River County deputies said.
The man, whose name and description were not available, has not been arrested and the case is still an active investigation. The two vacuums are worth more than $1,000 total.
Shortly after 6 p.m. Wednesday, a deputy went to the Best Buy in the 6100 block of 20th Street in response to a shoplifting. The store is just east of the Indian River Mall.
The deputy spoke with the loss prevention officer, who said a customer had earlier walked past the checkout area with two vacuums in his hands.
The customer then "passed all points of sale without attempting to purchase both items," the loss prevention officer said. He said he asked the man for a receipt for both items.
The man then ran out the doors while the loss prevention officer tried to grab both items from his hands. The officer and man struggled over both items, which is when the man pulled out Mace and sprayed the officer in his eyes.
"I then went blind and was unable to see him any further," the loss prevention officer said. The officer was wearing a yellow Best Buy shirt with a company name tag at the time of the incident.
Deputies spoke with an employee who saw the incident. The employee's statement corroborated the detail of events from the loss prevention officer.
A manager told the deputy that the vacuums are worth $1,028.98 total. The manager said the store wanted to press charges and trespass the man.
The case remains active.