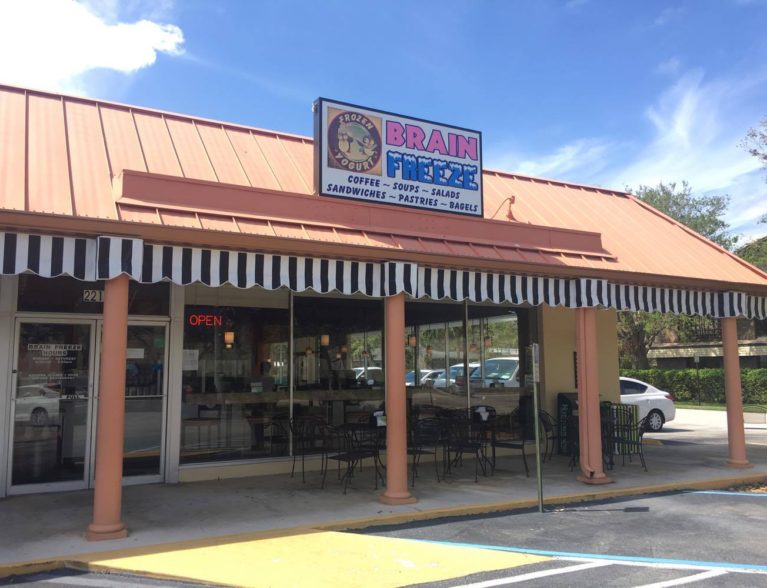 VERO BEACH — Brain Freeze is here to stay, at least until spring of next year.
A popular frozen yogurt shop originally scheduled to close at the year's end recently announced it will remain open until May 25, 2018.
Brain Freeze Cafe originally planned to close its doors Dec. 30, 2017, and reopen in early March as Joe's Diner. The shop postponed the closing date because renovation planning was taking longer than expected and because customers were unhappy about the closing.
"We decided to stay open during the season; lots of customers are ecstatic," said manager Paula Aversa.
The cafe is located at 2217 7th Avenue near Miracle Mile Plaza. When it becomes Joe's Diner, the shop will be under the same owner, Joe Bishop, and the same manager.
The new food shop will be the only diner in Vero Beach, Aversa said. Remodeling the cafe into a diner will help the business compete with the influx of other food shops in the city.
"Brain Freeze is not what it used to be. We need to switch it up if we want to stay in business," Aversa said. She said business at the cafe is not lacking.
The frozen yogurt items at Brain Freeze will not be sold at Joe's Diner.