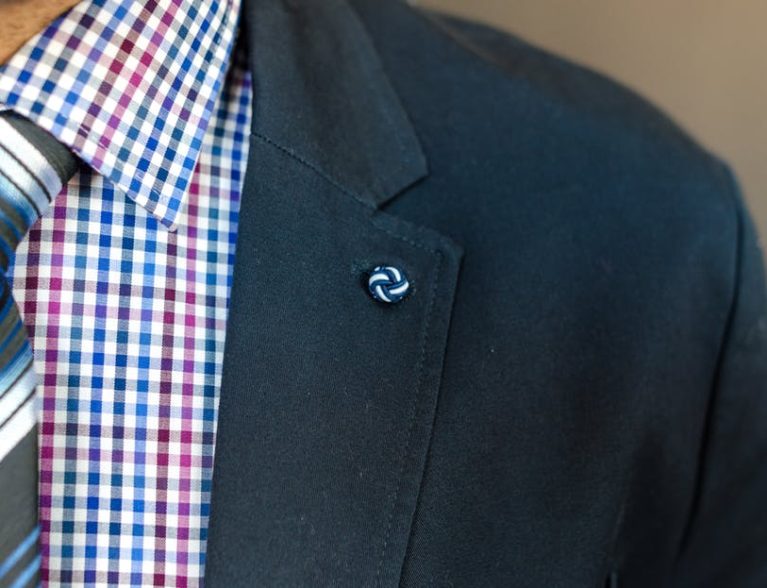 GIFFORD — Job seekers – polish up those résumés and dress for success. A job fair representing more than 25 local employers will be held at a youth center next week, according to the CareerSource Research Coast center.
The inaugural Gifford Job Fair will take place from 8:30 a.m. to 1 p.m. Nov. 15 at the Gifford Youth Achievement Center, 4875 43rd Ave. More than 25 employers will be present with immediate job openings in private clubs, hospitality, healthcare, landscaping, manufacturing and emergency response.
The fair is a critical step in helping families to improve their economic well-being and benefits adults and children of Indian River County, said Angelia Perry and Freddie Woolfork of the GYAC.
Several local and county dignitaries will start off the day with opening ceremonies from 8:30 a.m. to 9 a.m. Then, job seekers will be welcomed to meet with participating employers, officials said.
The job fair is open to all county residents. For faster admission on the day of the fair, job seekers should pre-register by sending an email with their name and telephone number to recruitmentirc@careersourcerc.com.
Job seekers are strongly encouraged to attend one of the preparation workshops being offered at the local CSRC center, 1880 82nd Ave., Suite 103, in Vero Beach. The "Make the Most of the Job Fair" workshop helps job seekers prepare résumés and master filling out job applications.
It also teaches the job seeker how to engage employers and how to make a great first impression, officials said.
For workshop schedule dates and times, job seekers should visit www.careersourcerc.com. Job seekers are also encouraged to apply for jobs through the Employ Florida site.
For more information on the Gifford Job Fair, employers should contact Carolyn Thorton Nelson, Business Services Account Manager with CSRC, at 866-482-4473 at ext. 605, via cell at 772-359-1578 or by email at cnelson@careersource.com.
Here is a list of the organizations sponsoring the job fair:
CareerSource Research Coast
Gifford Youth Achievement Center
Grand Harbor Community Outreach
Piper Aircraft
Florida Power & Light Co.
The Progressive Civic League of Gifford
Gifford Front Porch
United Way of Indian River County
John's Island Community Service League
Publix Supermarkets
Indian River County Chamber of Commerce