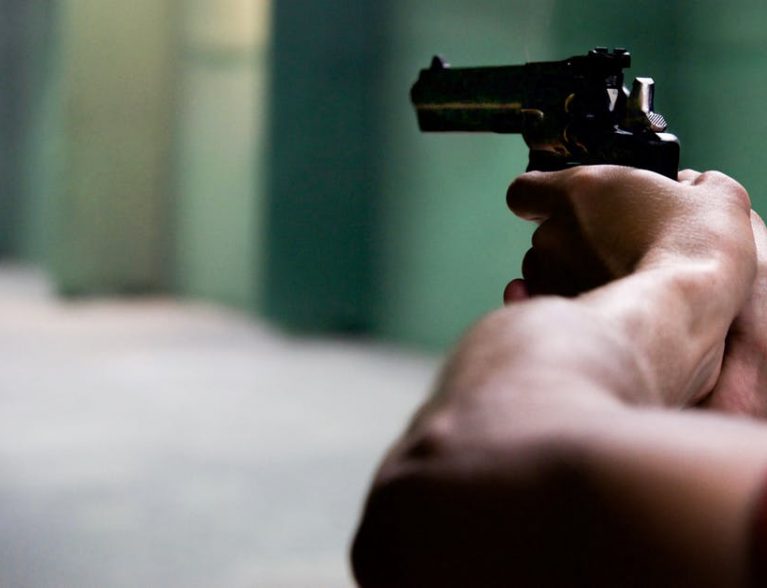 VERO BEACH — A man lost his bicycle, pants, cell phone, work boots and more during an armed robbery last month, Indian River County deputies said. Deputies are still searching for a suspect.
Deputies spoke with the victim shortly after 8 p.m. Oct. 13, where he told them he was earlier robbed at the Four Points Food Store. He told deputies he left his home on his bike and went to the store to get diapers, beer and cigarettes.
When the victim left the store, a man wearing a dark colored hoodie and dark pants told the victim to walk to him. As the victim got close, the man pulled out a small black semi-automatic handgun and pointed it at the victim, deputies said.
The man told the victim "Don't reach into your pockets, just take all your clothes off and leave everything on the ground." After the victim took off his pants and work boots, the man said, "Get up on outta here."
The victim walked back toward the store and the man told him to run. The victim ran home and called law enforcement.
The items stolen were the victim's wallet, which contained various credit cards and $40 in cash, his work boots, cell phone, pants, the items he bought from the store and his blue bicycle, deputies said. Deputies later found some of the items scattered across the road near the store, including the bike, boots, pants and cell phone.
The victim's cell phone screen was cracked and inoperable. He told deputies the phone screen was not broken before the robbery.
The items were returned to the victim.
No further information was available.