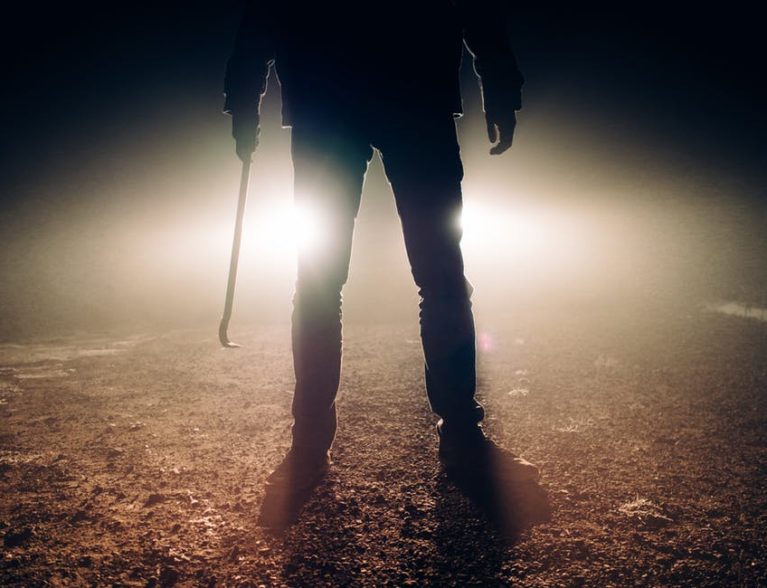 FELLSMERE — Police are investigating several burglaries that happened over the weekend, Fellsmere police said. One arrest has been made so far.
Amber Marie Baldwin, 30, of the 100 block of South Oleander Street, Fellsmere, was charged Saturday with burglary of a conveyance and three counts of burglary. She is being held at the Indian River County Jail without bond.
The residential and auto burglaries occurred sometime between Friday night and Saturday morning, said police Sgt. Scott Newsom. The incidents happened on South Cypress Street and South Magnolia Street.
Multiple items were stolen, but police declined to give specifics because it's part of an ongoing investigation. Some of the stolen items have been recovered and returned to owners while others are being held as evidence, Newsom said.
A majority of the burglaries involved unlocked doors. Baldwin was involved in some of the burglaries that happened on Magnolia Street, Newsom said.
Details on if police are looking for more suspects or if the burglaries are all connected were not immediately available.
Police think some burglaries have not yet been reported. Residents in Fellsmere should call 772-978-6240 to report a crime if they think someone has illegally entered their vehicle or residence, police said.
No further information was available.