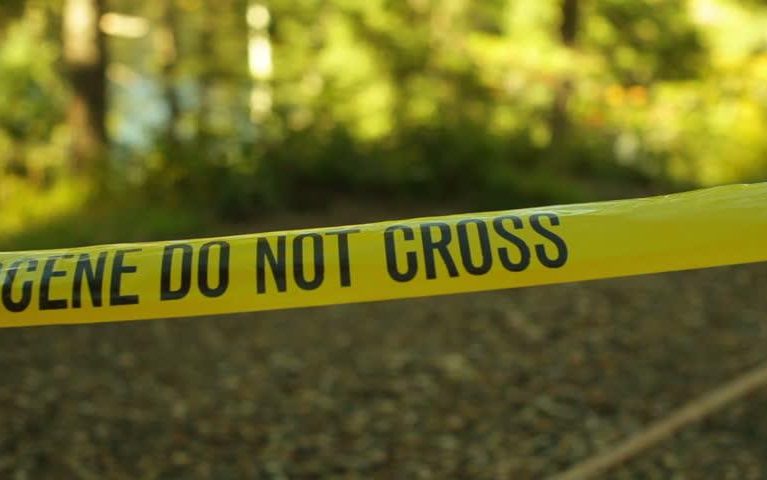 A body found badly burned in a car last week in St. Lucie County has been identified as a Vero Beach woman, according to the St. Lucie County Sheriff's Office.
Through dental analysis, detectives determined the body belongs to 25-year-old Brandaris (Brandi) Diandra Johnson.
Shortly before 1 a.m. Oct. 26, deputies and fire rescue personnel went to the Blind Creek Beach access area in the 5400 block of South Ocean Drive in response to a brush fire. The beach area is on south Hutchinson Island.
"When first responders arrived, they found that it was not a brush fire, but in fact a car, fully engulfed in flames," said Sheriff Ken J. Mascara.
Detectives and the State Fire Marshal were called in to investigate why the car was burned.
"While conducting their investigation, detectives discovered a body in the back of the car; both the car and body were burned beyond visible recognition," Mascara said. "Out of an abundance of caution, we are at this time treating this as a homicide until evidence proves otherwise."
Detectives will continue to investigate what happened that morning that led to Johnson's death, sheriff's officials said. Anyone who saw Johnson the night of Oct. 25 or who knows anything about her death should call detectives at 772-462-3230.
Callers can remain anonymous and possibly be eligible for a reward by contacting Treasure Coast Crime Stoppers at 1-800-273-8477.