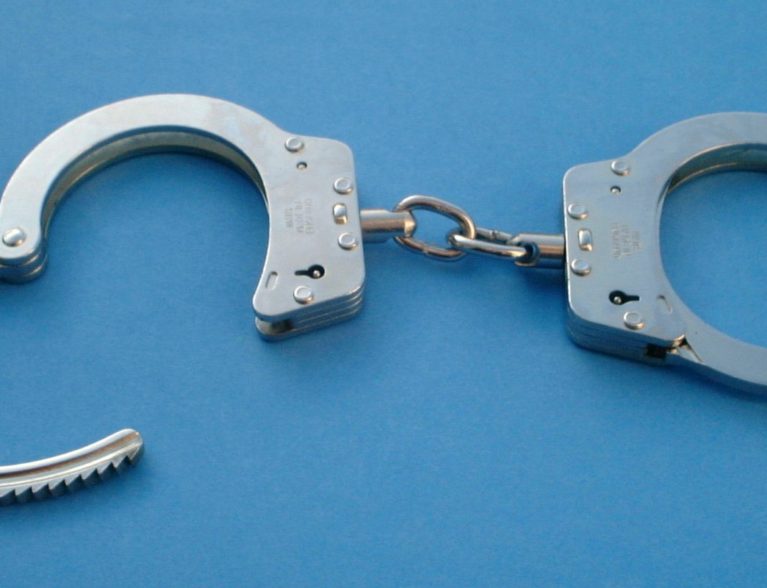 SEBASTIAN — Two men were arrested in a drug bust where police seized more than 150 grams of marijuana, a loaded rifle and $400 in cash, Sebastian police said.
Keiyon Gibson, 21, and Kendall Gibson, 23, both of the 1100 block of Schumann Drive, Sebastian, face a variety of drug charges such as manufacture or deliver drug paraphernalia, possession of marijuana over 20 grams, possession of marijuana with intent to distribute and possession of drug paraphernalia.
Kendall Gibson was released Oct. 20 on $1,500 bail while Keiyon Gibson was released Oct. 21 on $12,000 bail.
The relationship between the men was not immediately available.
Police had already issued an arrest warrant for Keiyon Gibson. Police said Keiyon Gibson on Oct. 5th did knowingly sell or intend to sell, manufacture or deliver marijuana and that he used a two-way communication device to facilitate the transaction.
Police on Oct. 20 went to a home in the 100 block of Harris Drive, Sebastian, to serve the warrant. Inside the home, police found about 177 grams of marijuana in clear plastic baggies and in a black safe. In the safe, police also found $400, pills in packages and ammunition for a bushmaster rifle.
Also, police seized the rifle that had several magazines and ammunition, an orange marijuana grinder with marijuana residue on it, a digital scale with marijuana residue on it, the cell phone used to conduct the transactions, a marijuana pipe with residue on it and several unknown pills, police said.
The items were found in the southeast and northeast bedrooms at the home. Kendall and Keiyon Gibson were at the house during the raid and were detained.
Police asked Kendall Gibson about the southeast bedroom and he denied staying in the room. Later, he admitted to police he has lived in the home before and the room used to be his.
Kendall and Keiyon Gibson were taken to the county jail for booking. No further information was immediately available.