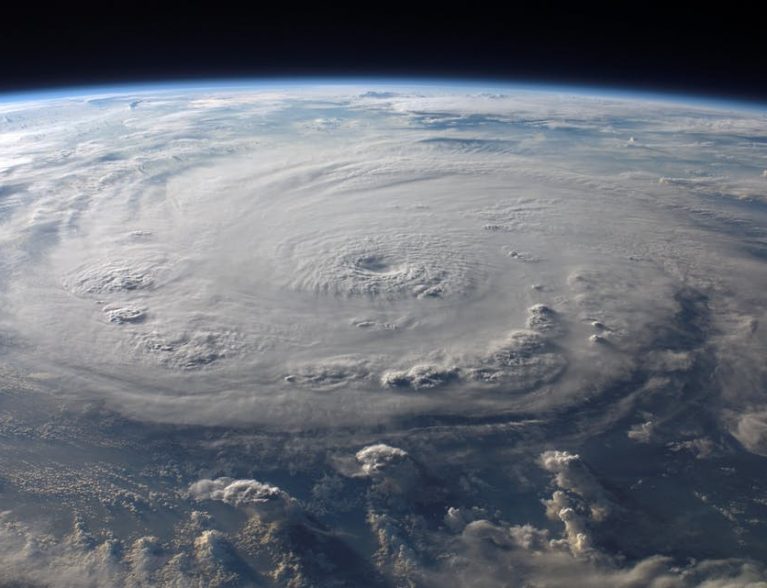 INDIAN RIVER COUNTY — While government agencies and charitable groups continue to provide assistance to those impacted by Hurricane Irma, residents should be aware of criminals who may defraud them, emergency services officials said.
Residents should safeguard their personal information, including their registration number. Federal and state workers will never ask for or accept money and they always will carry and I.D. badge with a photograph.
A fraud complaint can be completed online at the Office of Inspector General's website. It can also be faxed to 202-254-4297 or mailed directly to the office.
Residents also can call the following to report fraud activity:
The Department of Homeland Security Office of the Inspector General at 800-323-8603
Attorney General's Price Gouging Hotline at 866-966-7226
Unlicensed activity hotline at 866-532-1440 (inside Florida) or 850-488-6603 (outside Florida)
FEMA's Office of the Chief Security Officer tip line at 866-223-0814 or email to FEMA-OCSO-Tipline@fema.dhs.gov.