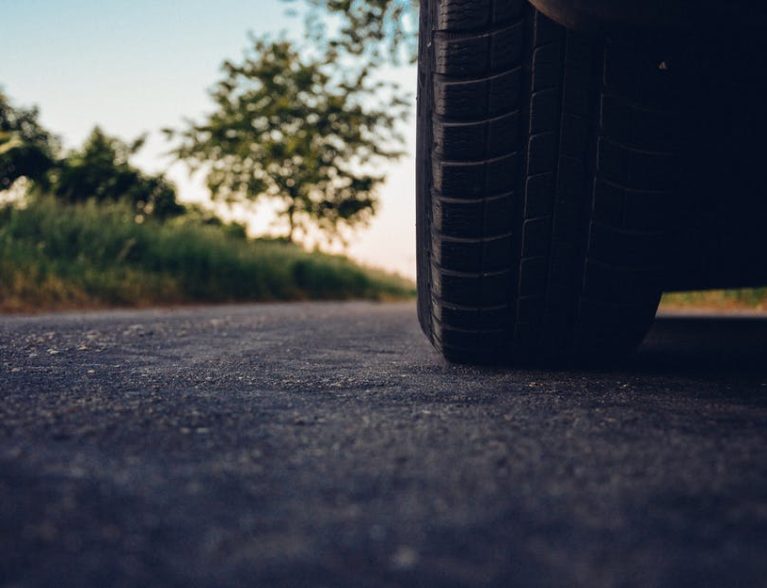 INDIAN RIVER COUNTY — A 30-year-old woman has critical injuries after a two-vehicle crash Sunday, Indian River County deputies said.
Shannon Marie Sposato, of Vero Beach, was flown to Lawnwood Regional Medical Center & Heart Institute in Fort Pierce with multiple life-threatening injuries, including fractures and multiple internal cuts. She was still listed as critical Tuesday.
Deputies said a juvenile with two passengers was driving a black 2009 Toyota Camry shortly before 5 p.m. Sunday in the 800 block of 66th Avenue. The juvenile was traveling north on 66th Avenue approaching 8th Street when he saw a 2001 gray Saturn driven by Sposato pull out in front of his car from the east side of the road.
The front of the Camry struck the left driver side door of the Saturn, deputies said. The juvenile said he tried to brake, but was unable to avoid the crash.
Both passengers in the Camry also told deputies the Saturn pulled out in front of the Camry at the last second.
Deputies determined that, for an unknown reason, the Saturn pulled out into the north lane of 66th Avenue from 8th Street, violating the Camry's right of way.
The Saturn, which was on 8th Street coming east, had a visible stop sign at the intersection. North and southbound 66th Avenue does not have a stop sign.
Sposato was not wearing a seat belt at the time of the crash. She had to be freed from the car by fire rescue officials, deputies said.
After being taken to the hospital, emergency officials told deputies Sposato had no signs of alcohol or drugs in her system. The driver and passengers of the Camry were treated at the scene and refused to be taken to the hospital.
The occupants of the Camry all were minors, and their parents went to the scene and took custody of them.