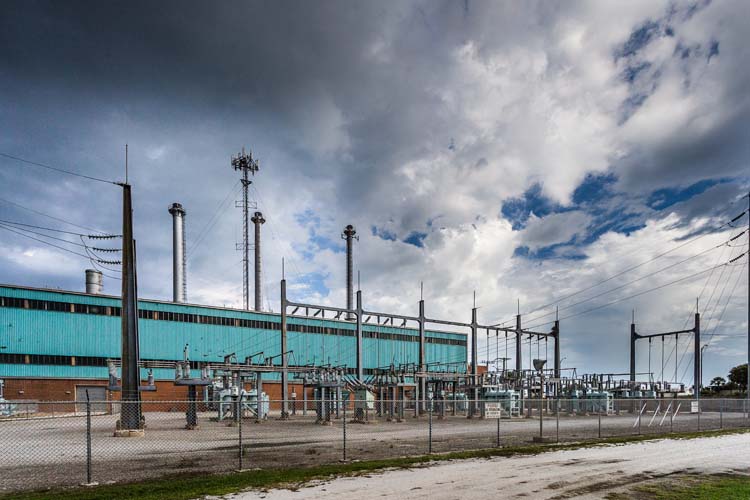 The Vero Beach City Council, after three hours of discussion Tuesday, voted 4-1 to sell the city's electric utility to Florida Power and Light for $185 million plus other consideration.
Councilman Dick Winger, consistent with his voting history throughout his tenure, dissented.
The council also voted 5-0 to exit the city's bulk power contract with the Orlando Utilities Commission, a necessary step to facilitate the anticipated hand-off to FPL in October 2018 or soon thereafter.
Exiting the OUC contract nearly stopped progress on the sale due to a dispute over whether the city owed a $20 million penalty or a $50 million penalty,  but FPL executed a separate deal with OUC for $25 million worth of wholesale power to help induce Orlando to accept the lower penalty figure.
The effort to sell Vero electric began nearly a decade ago with ratepayers petitioning City Hall and state regulators about Vero's soaring rates, which in the summer of 2009 soared to 58 percent higher than rates paid by FPL customers in Sebastian, Fellsmere, Orchid and South Vero.
Included within the contract documents is a fall-back agreement to sell the Indian River Shores portion of Vero's system to FPL for $30 million should the full sale not close by the end of 2018.
The deal now must be approved over the next few months by the Florida Public Service Commission, the Federal Energy Regulatory Agency and 19 equity member cities of the Florida Municipal Power Agency.