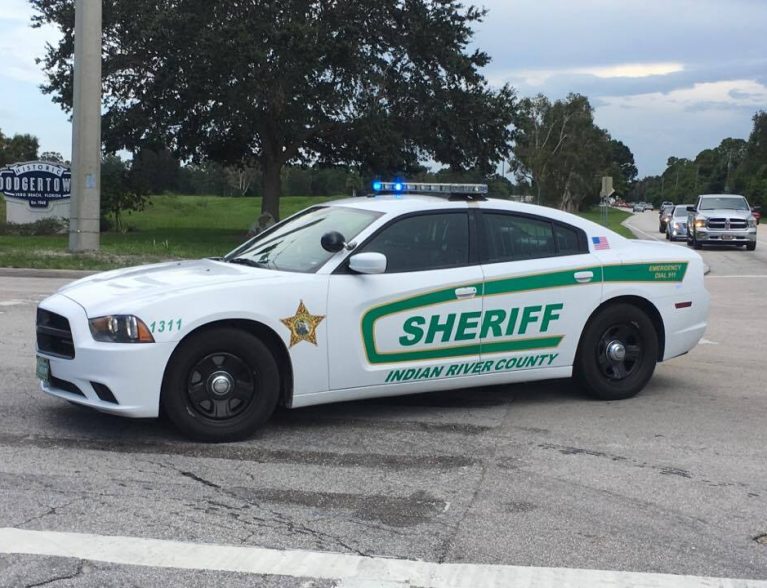 FELLSMERE — A 73-year-old man is accused of chasing two women with a knife at a local home, Fellsmere police said.
Elisha C. Lofton, of the 50 block of South Elm Street, Fellsmere, faces a variety of charges including two counts of aggravated assault with a deadly weapon, resisting arrest with violence and battery on a law enforcement officer. He is being held at the Indian River County Jail without bond.
Police went to a disturbance about 8 p.m. Oct. 20 at Lofton's home. Police spoke with two women, who said Lofton chased them around the home with a knife.
The first woman told police she was earlier watching television in the living room with her boyfriend when Lofton, the owner of the home, came inside after drinking with an unknown amount of people outside. She said Lofton went into a bedroom and began yelling at the second woman, who was sleeping on the bed.
The second woman said Lofton pulled her out of the bed and dragged her into the kitchen. Lofton then grabbed a knife and threatened to stab everyone in the room.
Lofton began to chase both women around the home while yelling "you people keep ******* with me, I'm going to cut the hell out of you," police said.
The first woman's boyfriend wrestled Lofton to the ground and took the knife away from him. Police spoke with another man who was in the living room during the incident; his statements on what took place corroborated the statements from the two women.
Police spoke with Lofton, who said, "Yeah I had a knife, and next time I'm going to kill those *************," according to police. Lofton also said "I'm tired of them all ******* with me. Damn right I tried to cut them because this is my house."
The relationship between Lofton and the people inside the home was not immediately available.
When officers tried to detain Lofton, he pulled away, swung at one of the officers face with his right arm and missed. It took several officers to subdue Lofton and put him in the patrol car.
Police found the knife on the ground at the home and the women confirmed it was the same knife Lofton had when he chased them, police said.
Lofton was arrested and taken to the county jail for booking.