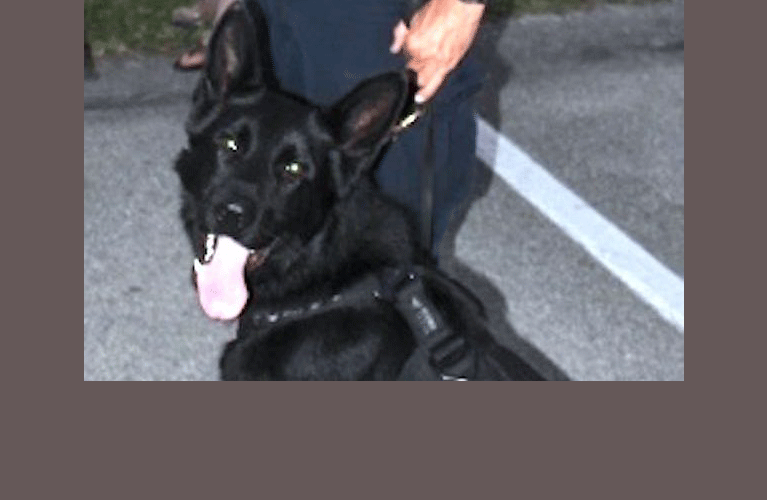 MELBOURNE – The Sebastian Police Officer whose K-9 partner died in his locked up patrol car will go to trial, charged with first degree misdemeanor animal cruelty.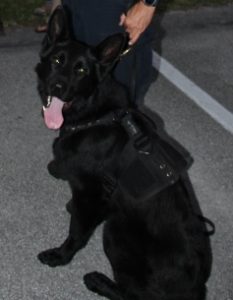 A Brevard County judge threw out the officer's request to drop the charge and instead set the trial to begin next week.
The case stems from an incident in April, when K-9 Officer Eric Antosia left his K-9 partner, Diesel, in the patrol car. The vehicle was turned off and the windows were closed.
According to the initial police reports, Ofc. Antosia had reported to court in Vero Beach with Diesel in the vehicle. After court, he went home, to Melbourne. He told investigators he had forgotten Diesel in the vehicle.
An examination performed by veterinarian Angela Cail, of Treasure Coast Animal Emergency in Vero Beach, revealed Diesel died from heat stroke, according to court records.
Attorney Gregory Eisenmenger argued in his request to have the case thrown out that no one is disputing the facts – only the intent in the case. The State, according to Eisenmenger, believes Ofc. Antosia purposely caused harm to Diesel.
Eisenmenger argues, instead, that it was an accident. He writes in his argument that Ofc. Antosia was assigned to a backup patrol vehicle from his usual unit, and though both are equipped with the same K-9 safety features, this particular vehicle's features had been turned off.
Eisenmenger said Ofc. Antosia was unaware the alarms were not activated, according to court records filed.
Both sides faced Judge Kelly Ingram Monday. Judge Ingram announced the trial would proceed, beginning next Monday, Oct. 30.