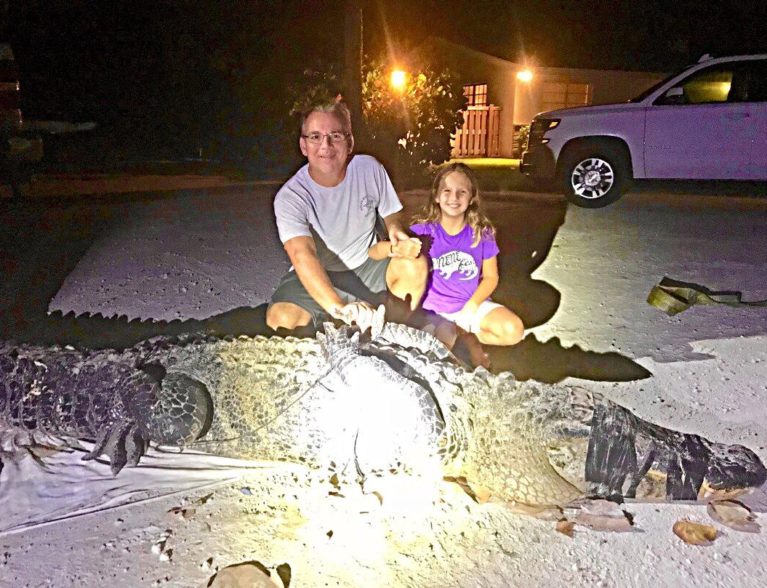 INDIAN RIVER COUNTY — A 12-foot long alligator was spotted on the beach by a resident near Saint Christopher Lane shortly after 7 p.m. Sunday night. The Indian River Sheriff's Office responded to the beach, which is roughly halfway between The Moorings and Round Island Park.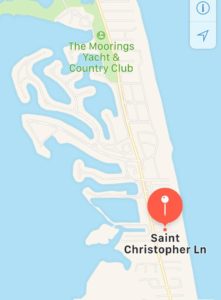 Undersheriff James Harpring, who lives nearby, said deputies got a call from a woman walking her dog who spotted the alligator walking along the shoreline. Harpring went to the scene with his 8-year-old daughter Elizabeth to witness the rare occurrence.
Deputies called the Florida Fish and Wildlife Conservation Commission, which sent a professional trapper to capture the full-size gator.
"It's unusual to have an alligator that size on the beach," Harpring said. "(The gator) was very angry and hissing."
Deputies assisted the trapper with securing the gator, took it off the beach and put it in a truck, deputies said.
The gator was relocated to an area far away from the residential neighborhood. Further details on the gator were not immediately available.