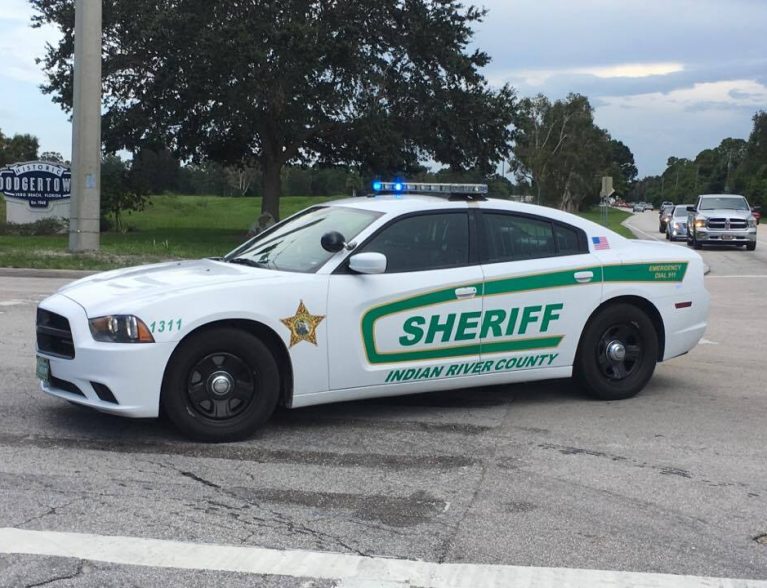 INDIAN RIVER COUNTY — Two teens were formally charged in connection with an armed robbery that happened last month. The teens were accused of robbing a man at gunpoint after luring him to a parking lot on the pretext of buying Nike Jordan shoes.
The State Attorney's Office on Monday charged Cortlin Tyrese Cobb, 17, of Gifford with robbery with a deadly weapon, aggravated assault with a deadly weapon, third degree grand theft, possession of a firearm by a minor and battery, court records show.
He is being held at the St. Lucie Regional Juvenile Detention Center on $91,000 bond.
Another teen involved in the robbery, Garrenchar Fremont, also 17, of Vero Beach, was formally charged on Oct. 13 with aggravated assault with a deadly weapon, third degree grand theft and armed robbery with a deadly weapon. Details on if Fremont is being held at the Indian River County Jail or detention center were not immediately available.
Shortly before 6:30 p.m. Sept. 21, a man went to the 4800 block of 38th Circle in Gifford to sell three pairs of Nike Jordan shoes, deputies said. The man received a message from a potential buyer interested in buying the shoes earlier that day.
The buyer instructed the man to park next to the basketball court at the back of the Taylor Pointe Apartment complex. When the man boxed up the shoe boxes and started walking over to an apartment building, Cobb walked out and pointed a black semi-automatic hand gun at him, deputies said.
Fremont then walked up and stole the man's shoes worth $350 while Cobb stole the man's gold chain worth $90. The man contacted deputies after the robbery and deputies went to Cobb's apartment and arrested him.
Further details on Fremont's arrest were not available.