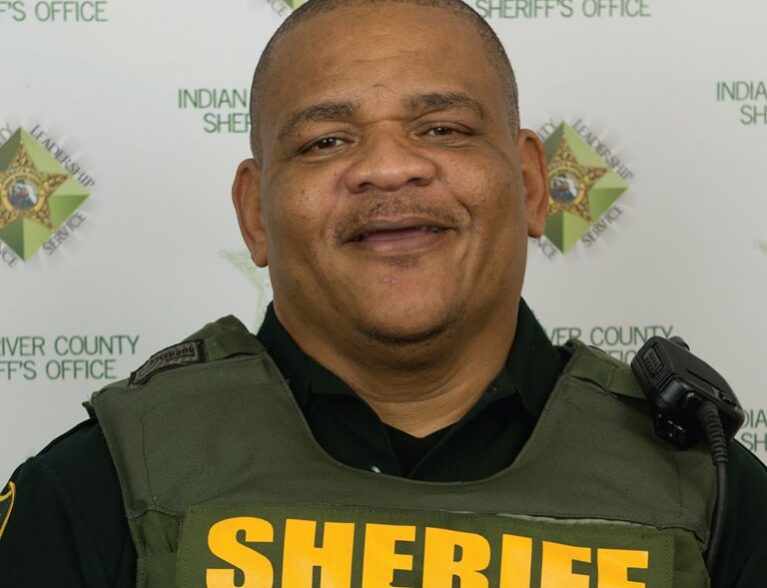 INDIAN RIVER COUNTY — A street sign unveiling and dedication ceremony honoring a fallen deputy is scheduled for next week, county and sheriff's office officials said.
The ceremony honoring Deputy Garry Chambliss will be held at 5:30 p.m Oct. 25 in front of Mount Sinai Missionary Baptist Church, 4455 28th Avenue in Gifford. The street will be named Deputy Garry Chambliss Memorial Avenue and the public is invited to attend, officials said.
Chambliss, a corrections deputy, was struck by a stray bullet the night of Feb. 17 while he was off-duty visiting family in the 4400 block of 28th Avenue, officials said. He was taken to the Indian River Medical Center, where he was pronounced dead.
Chambliss was a veteran law enforcement officer who worked for the Sheriff's Office for more than 27 years, said sheriff's spokesman Lt. Thom Raulen. Deputies are still searching for the person who fired the fatal shot.
No further information was immediately available.