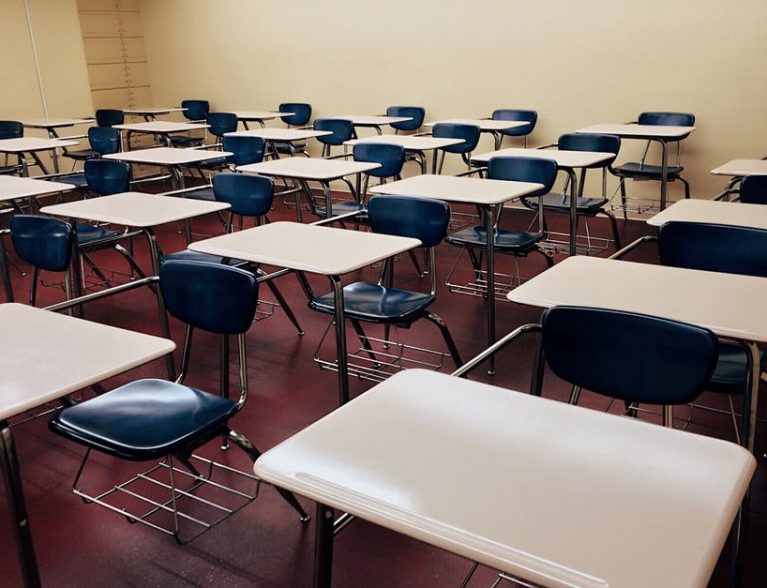 INDIAN RIVER COUNTY — A local high school recently received a STEM grant from the Toshiba American Foundation in an effort to support experiments and investigations with biochemistry, school officials said.
Sebastian River High School received the $1,365.60 grant to support Mrs. Dawn Arnett's 1B Chemistry II Course. The school is located at 9001 Shark Boulevard, north of Treasure Coast Elementary School and Vero Lake Estates.
Juniors in the chemistry course are investigating biochemistry as one of four scientific exploration options in the curriculum. The goal of the project is to provide hands on experiments in biochemistry using wet lab elements such as lipids and antacids, school officials said.
"This grant, written by Mrs. Arnett, will provide students the real–life experience that is critical in connecting theory to practice," Principal Todd Racine said. "We are grateful for her motivation to bring STEM opportunities to her students through this Toshiba grant."
Toshiba American Foundation's grants fund projects designed by individual classroom teachers. Teachers are able to change the way they teach the Science, Technology, Engineering and Math curriculum with equipment used for hands-on experiments.
TAF grants provide teachers with the tools they need to be more effective educators and also make the classroom a more exciting place for students and teachers, school officials said.