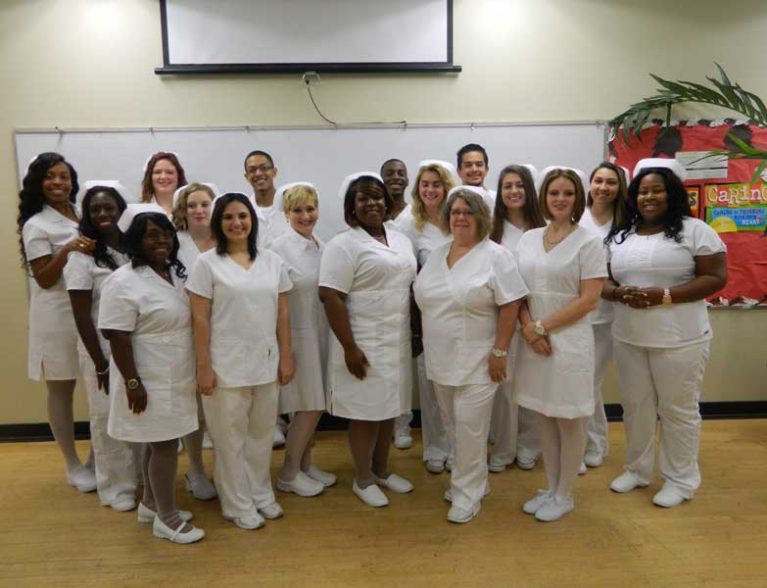 INDIAN RIVER COUNTY — A center for career and adult education recently received a reaffirmation of accreditation because of its high-quality programs, school officials said.
The Technical Center for Career & Adult Education was given the reaffirmation from the Commission of the Council on Occupational Education. The commission met from Sept. 16 to 18 to review the center's self-study report, team report, institutional response report, and other supporting documents for reaffirmation of accreditation.
The center is located at 1426 19th Street, Vero Beach, and its extension is at 4680 28th Court, Gifford. It offers short-term, inexpensive career training so that residents can get the skills without the long-term commitment to college programs.
The center offers career programs for those interested in practical nursing, nursing assistant, medical assisting, phlebotomy, pharmacy technician, medical coder-biller and commercial class B or C testing, according to its website. All of the career programs are managed under established institutional policies and procedures.
A reaffirmation means that an institution has maintained quality programs, undergone an extensive self-study and team review process and has continued to meet the commission's standards and conditions for accreditation. An accreditation is granted annually with subsequent reaffirmation scheduled for two to six years, officials said.
Each institution must justify its accreditation each year through an annual report that reflect's the institution's current status.