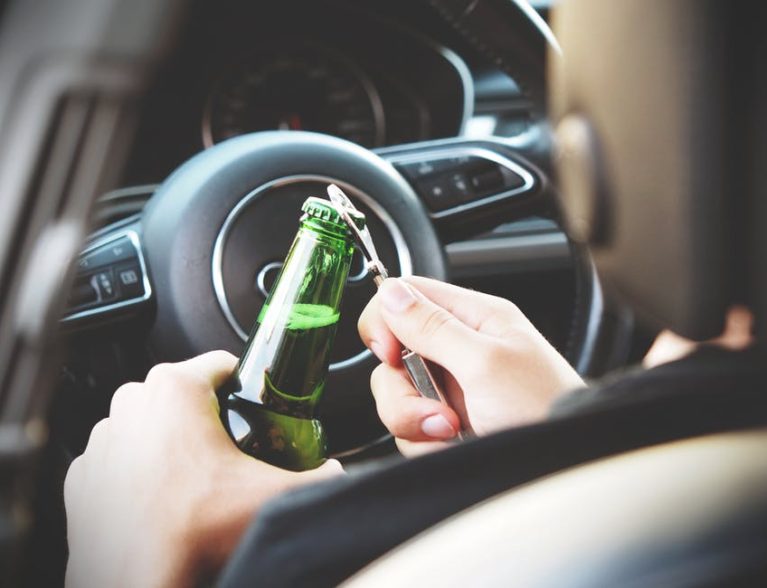 SEBASTIAN — A 61-year-old intoxicated woman was arrested after she parked her car in the middle of the road because she thought it was her driveway, police said.
Her blood-alcohol level was found to be at least three times over the legal limit.
Therese Jean Miller, of the 100 block of Mabry Street, Sebastian, was charged with driving under the influence with property damage or personal injury and leaving the scene of an accident with property damage.
She was released Thursday from the Indian River County Jail on $5,000 bail.
Police went to the scene shortly after 3 p.m. Wednesday in the area of Schumann Drive and Empress Avenue in Sebastian.
A complainant had called police and told them a red Mazda had run off the roadway and struck a stop sign, which had an estimated $200 in damages.
Upon arrival, police saw the stop sign knocked over at the Schumann Drive and Empress Avenue intersection. Then a pedestrian told police that he saw a red car parked in the middle of the road on Dahl Avenue.
He told police that a person was possibly passed out at the wheel. Police went to the 100 block of Dahl Avenue and saw the red car still parked and running in the middle of the roadway.
When police approached the car, they saw a woman, later identified as Miller, passed out behind the wheel with her head resting on her hand, police said. A strong odor of alcohol billowed out of the car window.
Police opened the driver's side door and turned the car off. Then, Miller woke up and asked what was going on.
When police tried to get Miller to give them her driver's license, registration and proof of insurance, she fell asleep again. When Miller woke up, she told police she thought she was in her driveway, police said.
Miller admitted to police she had alcoholic beverages that day. Officers found a Smirnoff Vodka bottle in the front passenger seat.
Police took Miller to the Indian River County Sheriff's Office and gave her a breath sample twice, which showed she had a blood-alcohol content level of .277 and .287. The legal limit for a motorist to be arrested on a DUI charge is either at or above 0.08, officials said.
Miller was arrested and booked into the county jail.