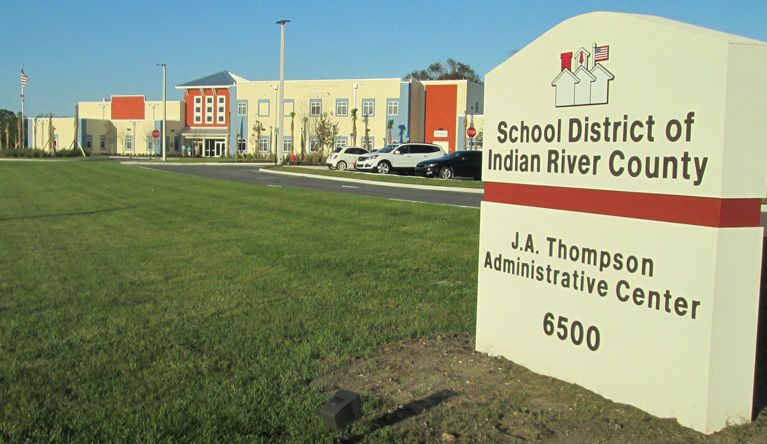 VERO BEACH — A local high school is being recognized as a Five-Star School, in addition to two other schools that previously earned the recognition.
On Wednesday, the Florida Department of Education notified local schools that Vero Beach High School is a Five-Star School, joining Glendale Elementary School and Storm Grove Middle School, officials said. The high school is located at 1707 16th Street, south of 20th Street and west of U.S. 1.
Schools are recognized as Five-Star schools for their commitment in incorporating family and community members into the school environment to enhance student learning.
To earn a recognition, a school must show that it has accomplished all of the benchmarks and criteria in five categories – Community and Business Partnerships, Family Involvement, Volunteerism, Student Community Service and School Advisory Council, officials said.
Schools must also earn a grade of "C" or above or a school improvement rating of "Maintaining" or "Commendable" for the year they are recognized.