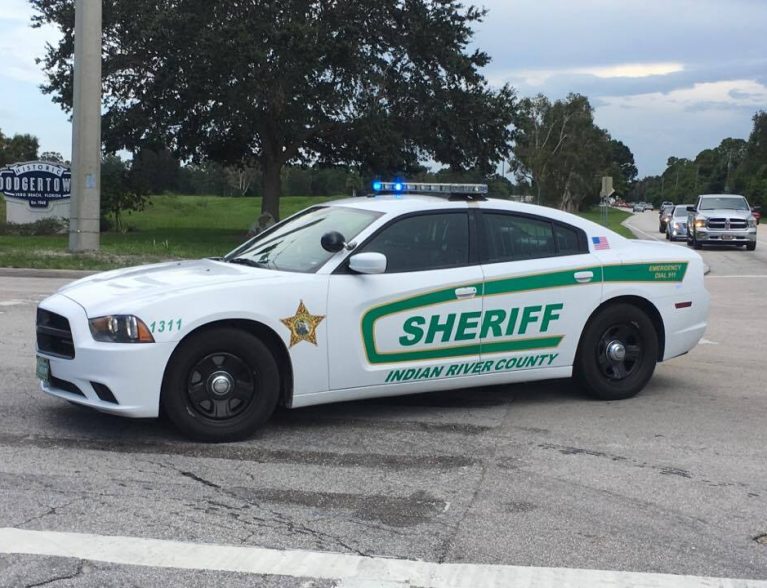 INDIAN RIVER COUNTY — A 30-year-old man was arrested after he was accused of inappropriately touching a 12-year-old child, Indian River County deputies said.
Thomas Michael Servay, of Indian River County, was charged with sexual battery. He is being held at the Indian River County Jail on $250,000 bond.
Deputies spoke with the child's mother about 2 a.m. Oct. 4. She told them Servay touched the child inappropriately on several occasions from May 17 to August 11, deputies said.
Deputies went to Servay's home and spoke with him, where he initially denied touching the girl inappropriately.
On Tuesday, deputies spoke with Servay again at the Sheriff's Office. Then, Servay admitted to deputies that he touched the girl inappropriately, deputies said.
Servay was arrested and taken to the county jail for booking.