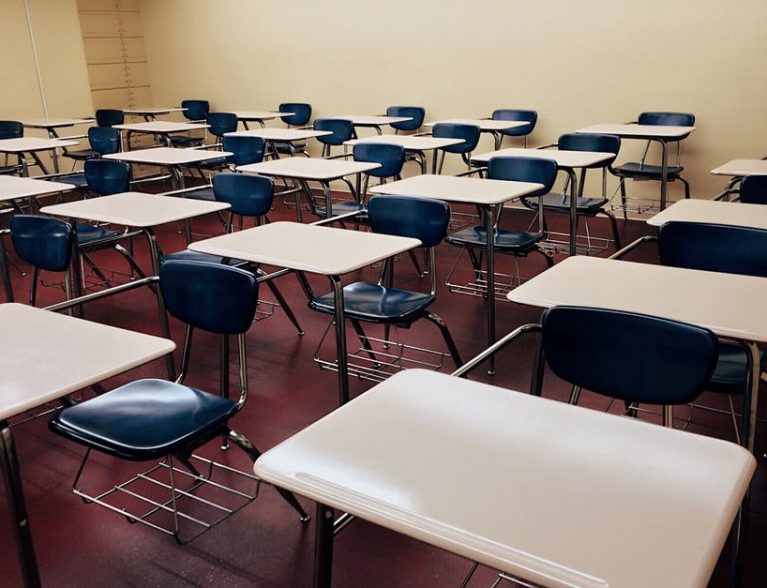 INDIAN RIVER COUNTY — Two local schools have been recognized as Five-Star schools for their commitment in incorporating family and community members into the school environment to enhance student learning.
Those schools are Glendale Elementary School, 4940 8th St., and Storm Grove Middle School, 6400 57th St., both of Indian River County. The schools earned the Five-Star School Award for the 2016-2017 school year.
More than 700 schools statewide earned the recognition, officials said.
"It is an honor to recognize these schools with the Five-Star Award," said Commissioner of Education Pam Stewart. "I commend our state's parents, guardians and community members for going above and beyond for Florida's students and the schools for encouraging parent and community involvement."
To earn a Five-Star School recognition, a school must show that it has accomplished all of the benchmarks and criteria in five categories – Community and Business Partnerships, Family Involvement, Volunteerism, Student Community Service and School Advisory Council, according to officials.
Schools also must earn a grade of  "C" or above or a school improvement rating of "Maintaining" or "Commendable" for the year they are recognized.
Those who want more information on the Five-Star School Award should visit the Florida Department of Education site.